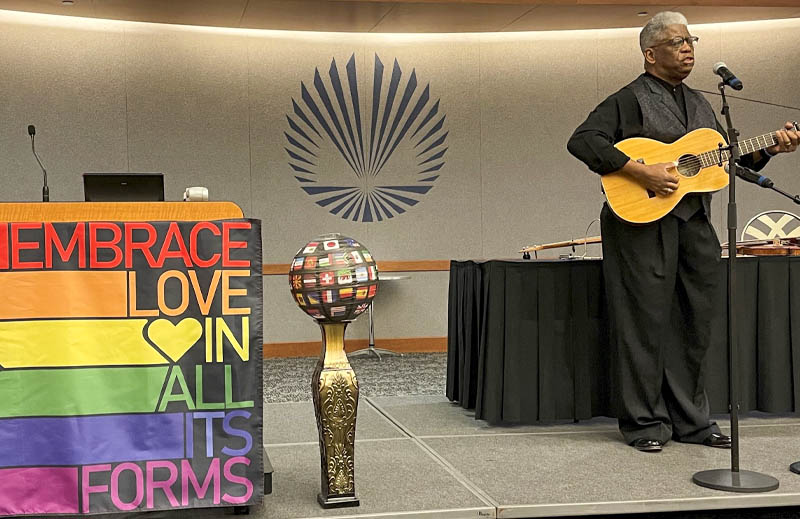 Thursday, September 21, 2023 12:00 AM by Macomb Community College
Trending Stories
While museums, plays and, of course, libraries kindle my own creativity and curiosity, I worry that some of our students may not yet realize that there is so much more to "culture" than the obvious. Culture is everywhere we are and those of us at your libraries are proud to bring its multifaceted joys and discoveries to our students with an interesting mix of fall programs, including those developed by faculty as part of the Macomb Multicultural International Initiatives (MMII).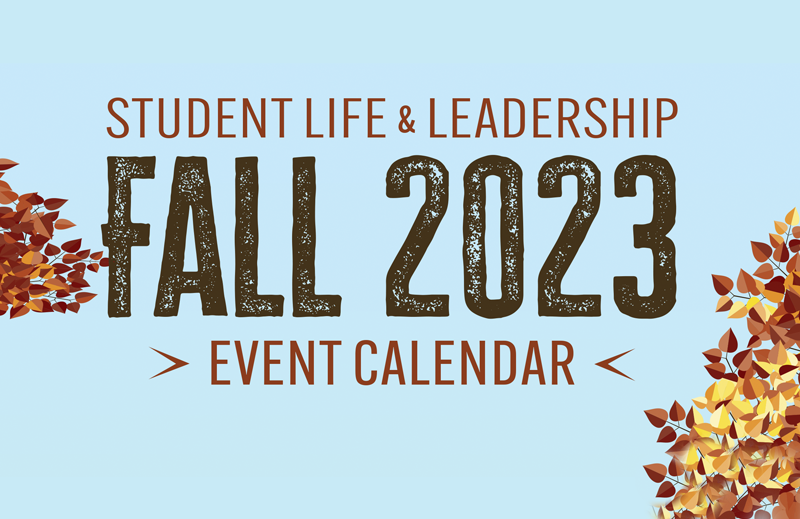 Wednesday, August 09, 2023 12:00 AM by Macomb Community College
Trending Stories
The temperature may still be in the 80s, but there are already signs that fall is nearly here. The crickets at night. The chill in the mornings. The Halloween decorations on store shelves. But nothing really says "fall" like walking through crisp leaves on one of our tree-lined campuses. Especially if you're headed to one of the events planned for the semester by us here in the college's Student Life and Leadership office.