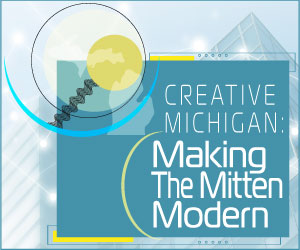 Monday, February 27, 2023 1:00 PM
Arts and Culture
The post World War II era in America was a time of dynamic, creative change, impacting everything from furniture, architecture, car design and music. The Lorenzo Cultural Center examines Michigan's pivotal role from 1945 to 1969, an intense period of imaginative advances, in Creative Michigan: Making the Mitten Modern.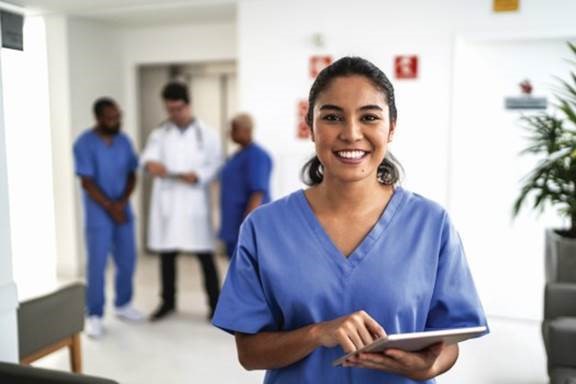 Tuesday, February 21, 2023 1:00 PM
Institutional
Macomb Community College is introducing a new health care apprenticeship initiative while continuing the college's MAP+ Industrial Readiness program with the support of congressionally directed spending appropriations.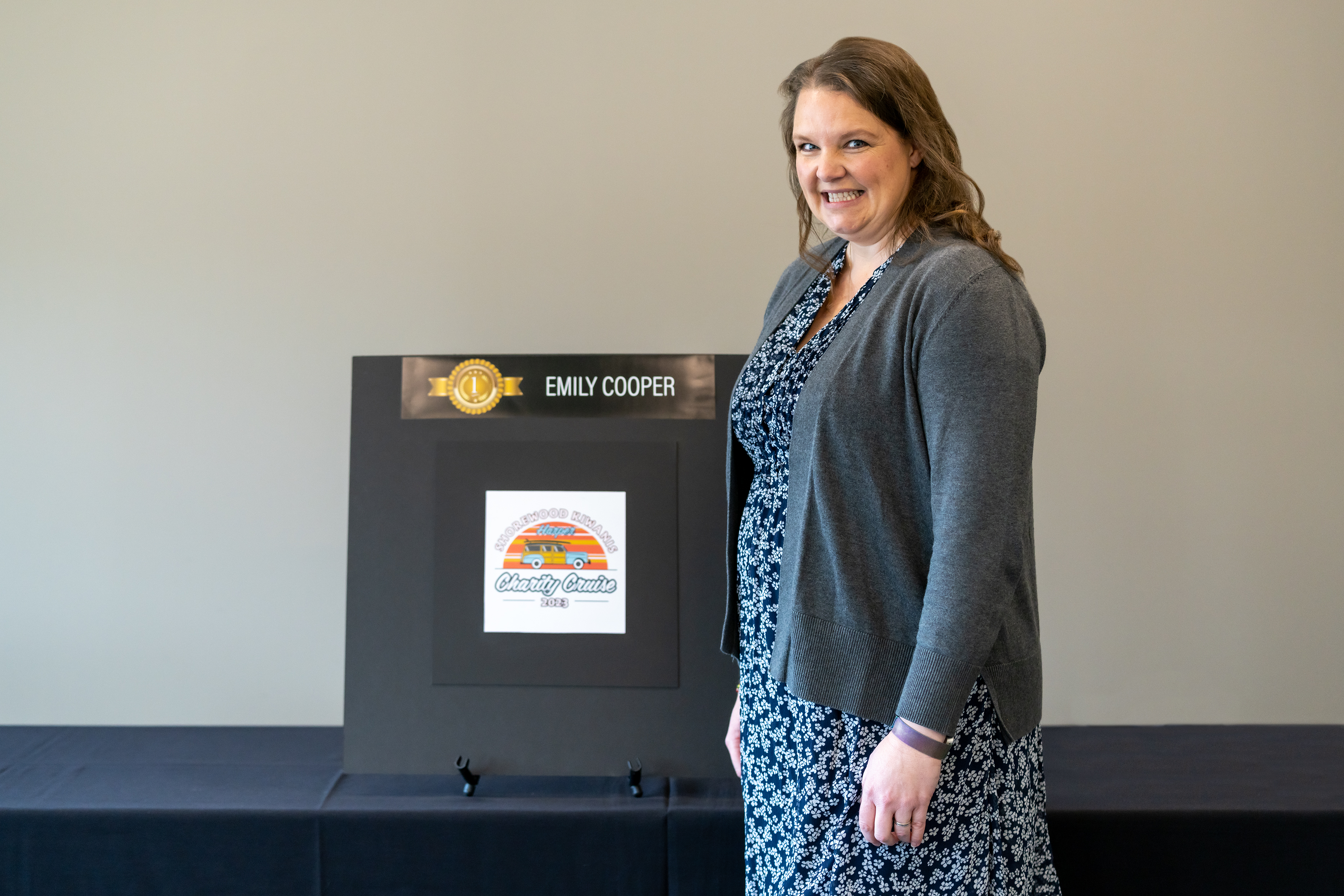 Tuesday, February 14, 2023 1:00 PM
Institutional and Alumni and Donors
Macomb Community College student Emily Cooper, 41, of Macomb, created the winning logo for the 2023 Shorewood Kiwanis Harper Charity Cruise, which is scheduled for August 30. The winning design will adorn T-shirts sold at the cruise and appear on all marketing materials.