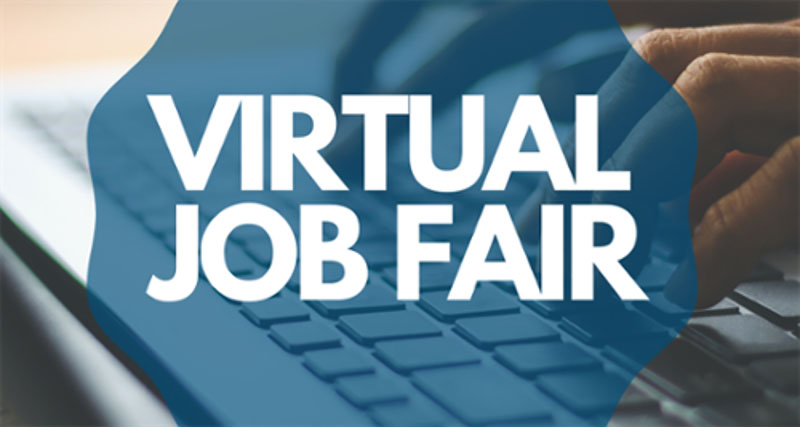 Wednesday, March 31, 2021 8:00 AM
Institutional
Macomb Community College will hold five free virtual job fair sessions with more than 80 employers expected to participate during the events. Job seekers can chat directly with representatives from companies with full- and part-time positions to fill.

Tuesday, March 23, 2021 8:00 AM
Institutional
Macomb Community College is holding a virtual College and Transfer Fair, with 27 universities represented. Virtual sessions will be held with representatives from Macomb University Center's 11 partner schools, who will present information about more than 50 bachelor-degree completion and advanced degree possibilities.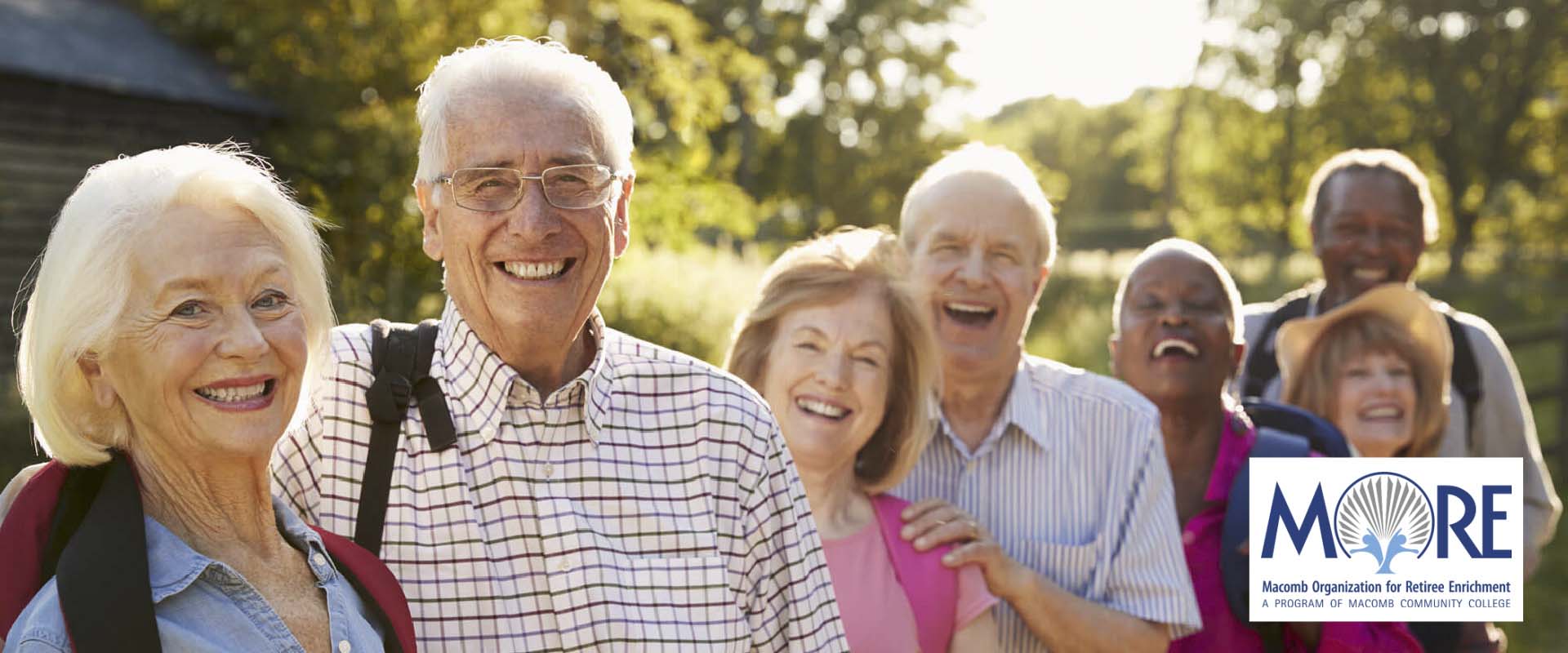 Monday, March 22, 2021 8:00 AM
Enrichment and Institutional
The Macomb Organization for Retiree Enrichment (MORE), a lifelong learning initiative presented by Macomb Community College, will offer 25 new courses and three roundtable discussions April - May. The virtual sessions will be approximately 90 minutes in length and cover a variety of topics about history, arts, health and literature.