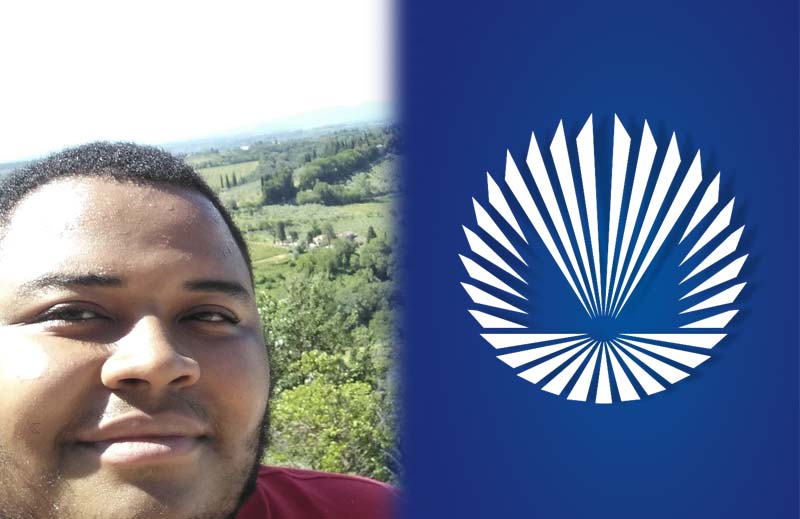 Thursday, November 10, 2022 12:00 AM by Macomb Community College
Student Stories
After graduating from Warren Lincoln High School in 2019 and working at MJR Cinema, Ivan Thomas was bored. He had never been out of the states, was clueless about a career and experienced "culture shock" without the routine of high school. "I sat down with myself and asked, 'What is it that you really like?'" related Thomas. "I like food, and that's when I knew what I wanted to do."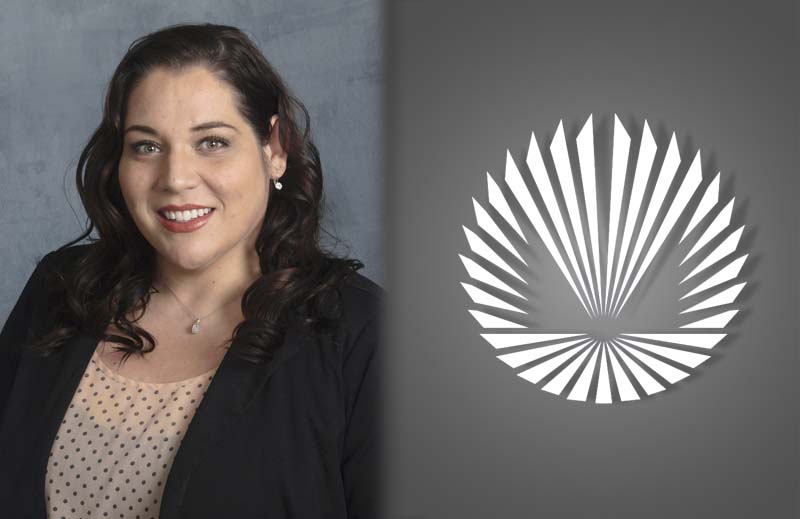 Tuesday, November 01, 2022 12:00 AM by Macomb Community College
Faculty Stories
Michelle Spencer didn't enjoy going to the dentist when she was growing up. But she has turned her "dental anxiety" into a positive, showing empathy to those she has cared for as a dental hygienist and teaching her students ways to calm their patients as well.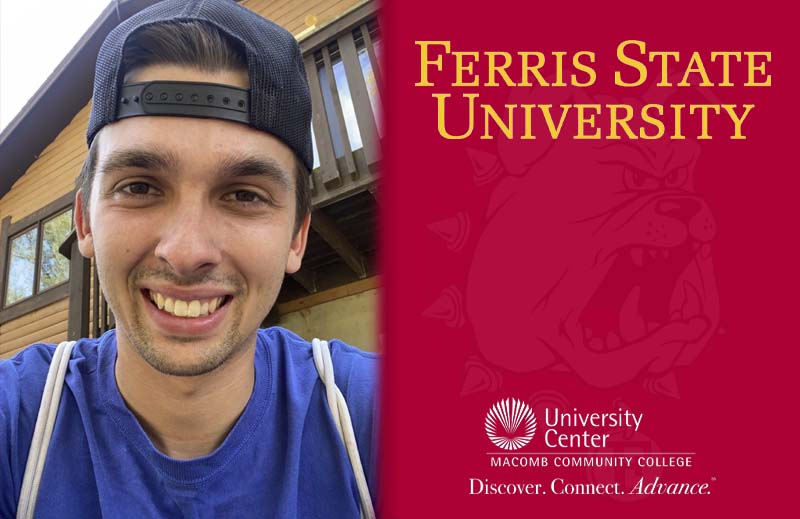 Tuesday, November 01, 2022 12:00 AM by Macomb Community College
University Center
My experience as a transfer student from Macomb to Ferris State University has been nothing but a huge success. Macomb is a great college and it prepared me to get where I'm at today.