Career options for today's pharmacy technician
Tuesday, November 01, 2022 12:00 AM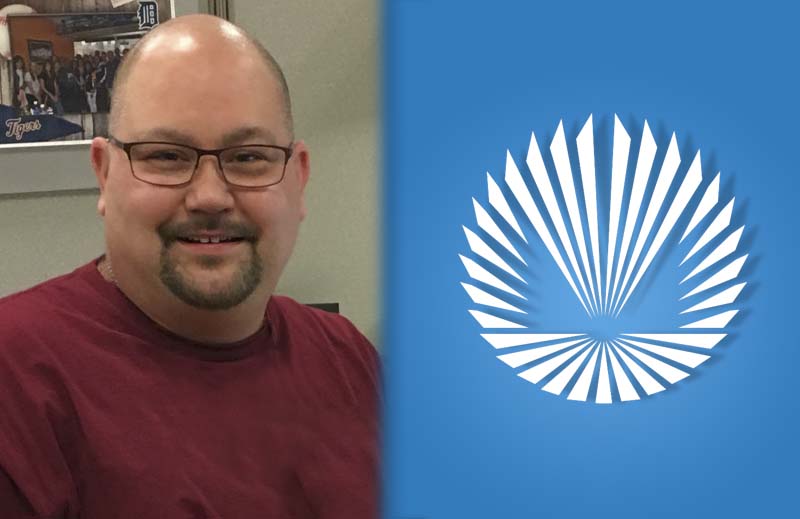 By David Valentine
Pharmacy Technician Instructor and Certified Pharmacy Technician
Becoming a pharmacy technician is a great career choice!
Pharmacy technicians were once limited to counting out prescribed medications and handling sales transactions, but their roles and responsibilities continue to change as the responsibilities of pharmacists grow and expand.
Today's pharmacy technician mixes medications, receives prescriptions verbally from doctors' offices and administers vaccines. They work under the supervision of a pharmacist but are also called upon to complete certain pharmacy duties without direct supervision.
Other responsibilities as a pharmacy technician include inputting prescriptions into the pharmacy's computer system, engaging with customers and health care professionals, resolving billing and insurance issues for patients, and preparing both nonsterile and sterile drug preparations.
The career path for a pharmacy technician offers many options, including working for retail pharmacies, hospitals or skilled nursing facilities, or insurance companies in pharmacy benefits management.
If you're considering becoming a pharmacy technician, you should have a desire to help others. It's also important that you enjoy working as part of a team in a fast-paced environment, are comfortable managing continual change, and possess good communication and customer service skills.
An interest in math and science is also very valuable in this growing field.
If this sounds like the career for you, Macomb's Pharmacy Technician program can prepare you to pass the certification exam and enter the workforce in just six months.
To learn more about our exciting program, visit Pharmacy Technician or email healthcareers@macomb.edu.
Hope to see you in class soon!