Customized Training
Are skill gaps in your workforce compromising the quality, efficiency and/or profitability of your company? With an extensive network of resources and backed by a college committed to economic development, our customized training team will work with you to develop and deliver a customized, flexible training program that will allow your company and your workforce to reach and maintain its highest potential.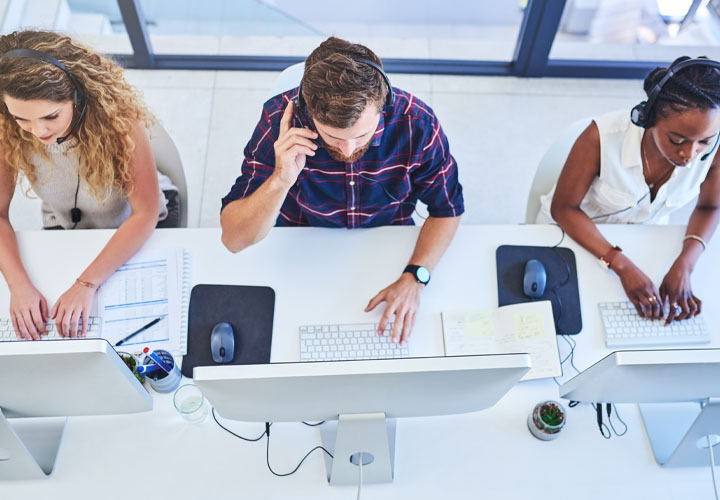 Business & Information Technology
Comprehensive customized training in the basic aspects required to be relevant and successful in today's business environment. Focuses include leadership, management, customer service, computer software training and more.
Lead The Way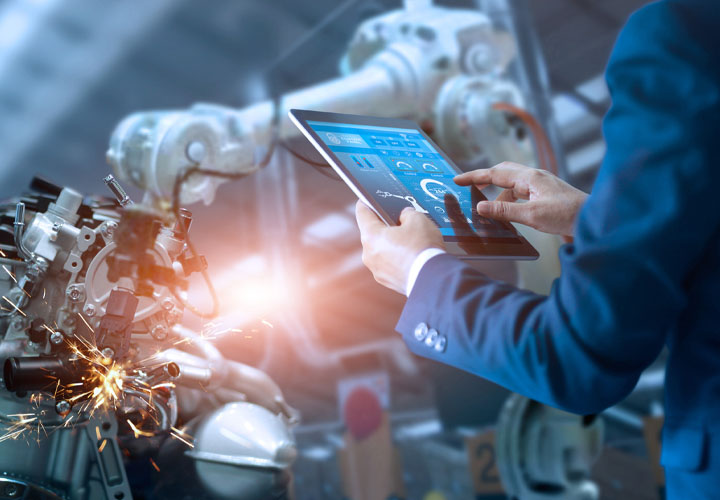 Engineering & Advanced Technology
We deliver both customized and ongoing technical training for companies (small startups to global corporations) and individuals (entry-level to experienced), to ensure their continued competitiveness in the global economy.   
Upgrade Your Team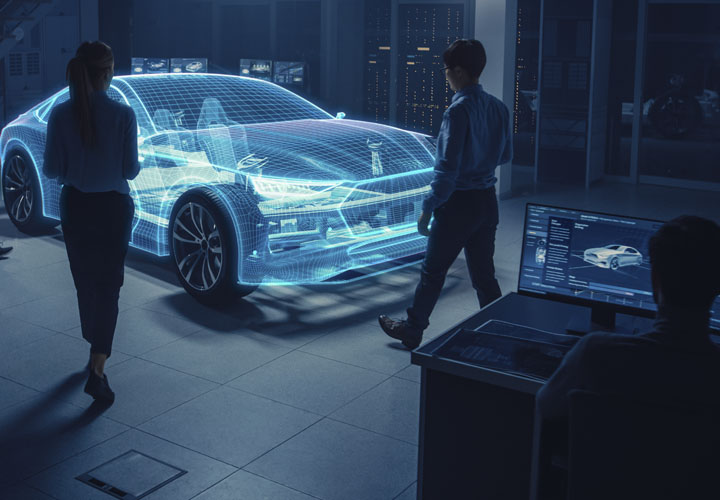 General Motors Training
General Motors offers its Global Certification Program to its employees and approved suppliers. Place-out certification exams are available if an individual feels proficient with the subject matter.
Get Certified
Virtual Business Development Center
Are you an entrepreneur? Getting ready to launch a new company? Perhaps yours is an established company ready to expand, or you're looking to improve your employees' skills or strengthen retention. Whatever drives you, we can help you achieve your goals and take your business to the next level.
Ready to expand? Our Procurement Technical Assistance Center (PTAC) and Career Services team can help you:
Contract with the government
Reach and connect with more customers
Future-proof your business
Hire local talent
Community Resources
Goldman Sachs 10,000 small businesses: Providing entrepreneurs with access to funding, educational opportunities and business advising opportunities.
Macomb County Department of Planning and Economic Development: Offering programs and activities to help businesses grow and succeed and to stimulate our local economy.
Our customized training solutions will ensure your business' success, as well as that of your employees. For more information, please contact the area that is most relevant to your operation:
Other Links
Grant Supported Job Training Assistance: In order to enhance our programs and provide free- or low-cost training and educational opportunities to businesses and individuals, we pursue state and federal grants. Find out what's available to your business!
Workforce Assessment Center: Take the first step in identifying the training necessary for you and your company to stay at the top of your game.