APEX Accelerator
The Macomb Regional APEX Accelerator is a not-for-profit organization funded by the
Department of Defense (DoD)
, the
Michigan Economic Development Corporation (MEDC)
and local funding partners. The APEX Accelerator supports our national security by ensuring a broad base of capable suppliers for the defense industry and other agencies, thereby increasing competition, which supports better products and services at lower costs.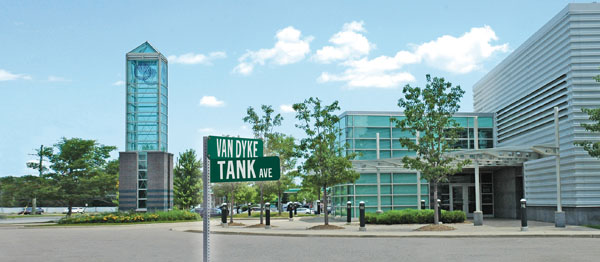 Mission
The mission of the Macomb Regional APEX Accelerator is to enhance the national defense and economic development of the State of Michigan by assisting Macomb County businesses with local, state and federal contracts.
The APEX Accelerator located at Macomb Community College offers marketing, technical consulting and training to businesses in the area, specifically:
One-on-One Counseling
Bid Match Notifications
Government Registrations and Certifications
Bid Preparation Assistance
Procurement / Price History
Pre- and Post-Award Assistance
Federal Acquisition Regulations
Subcontracting Assistance
Government Contracting Training and Special Events

Core Classes 
Special Events with Industry Experts and Federal and State Government Agencies (networking & matchmaking events)
If you have any questions, please contact us at 586.498.4122.
This APEX Accelerator is funded in part through a cooperative agreement with the Department of Defense. Additionally, the Macomb Regional APEX Accelerator is funded in part by the Michigan Economic Development Corporation (MEDC).