Your local connection to resources and quality talent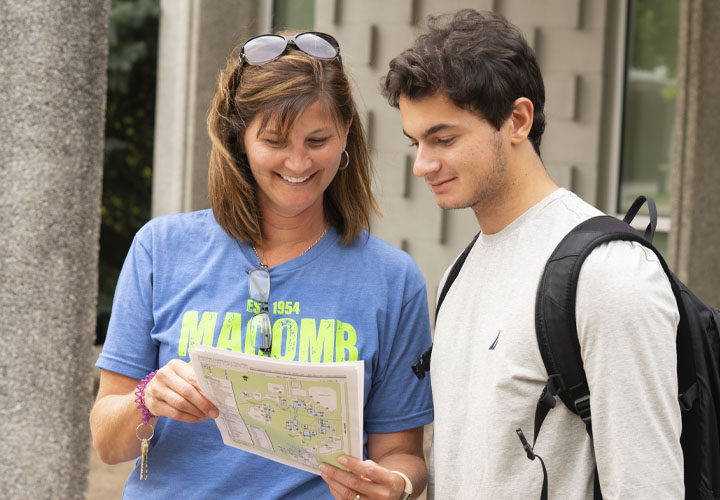 From internships to full-time positions, Career Services is your single point-of-contact for all your hiring needs!
Learn More
Contact Us
With a potential candidate pool of Macomb students and alumni who are ready to work for you, we can help build your talent pipeline!
Our online job database, MacombCareerLink, allows you to quickly and conveniently post open positions and search through potential candidate profiles. Participation also grants you access to the following services:
Host on- and off-campus career events, including student site visits, information sessions and classroom presentation opportunities.
Fill open positions through an on-campus interview day.
Gain exposure to students, brand your organization and find qualified candidates through a Meet the Recruiter event at a high-traffic location on campus.
Promote jobs and career opportunities to students, alumni and the community and conduct "on-the-spot" preliminary interviews at our annual Job Fair. Save The Date - April 18, 2024.
Sponsor an internship and provide students with crucial, career transforming on-the-job experience.
Best of all, most of our services are available to you free of charge!
Ready to get started? Contact Career Services or visit one of our offices today for more information!
Locations, Hours and Contact Information