Central Michigan University
Located near the center of the state's lower peninsula, Central Michigan University (CMU) is a comprehensive state university founded in 1892.
 It offers undergraduate, graduate, professional and pre-professional programs, as well as professional development seminars. Founded initially as a training school for teachers, it has steadily broadened its focus.
CMU achieved university status in 1959 and today offers over 120 programs at its Mt. Pleasant campus. In addition, through its Global Campus programs, CMU serves the educational needs of more than 28,000 students in 50 locations in the United States, Canada and Mexico.
CMU's Global Campus programs are created to serve the needs of working adult students by providing courses and student services at times and locations convenient to adults.
The university has offered programs in Macomb County for more than 40 years, enthusiastically supported the development of the University Center at Macomb Community College, and views the center as a model for serving the adult student population.
More than 70,000 students, a number that represents nearly one-quarter of the university's living alumni, have received their degrees through CMU's Global Campus programs since they began in 1971.



Location, Hours and Contact Information
Office: UC1, Room 202
Phone: 586.228.3160
Hours
Mon-Fri: 8am-5pm
Contact
Mark Tapp
Assistant Director, Transfer Student Enrollment
Phone: 586.228.3160
Email: tapp1mj@cmich.edu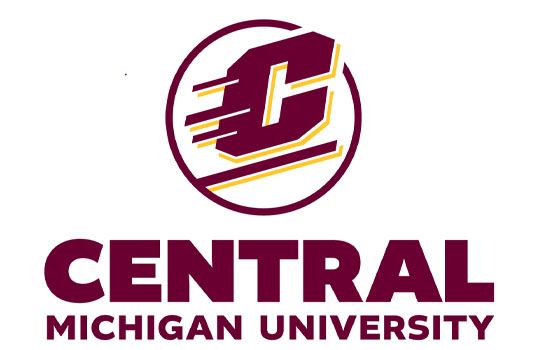 Programs
Bachelor of Science in Administration
Bachelor of Applied Arts in Administration
Bachelor of Science in Community Development
Master of Science in Administration