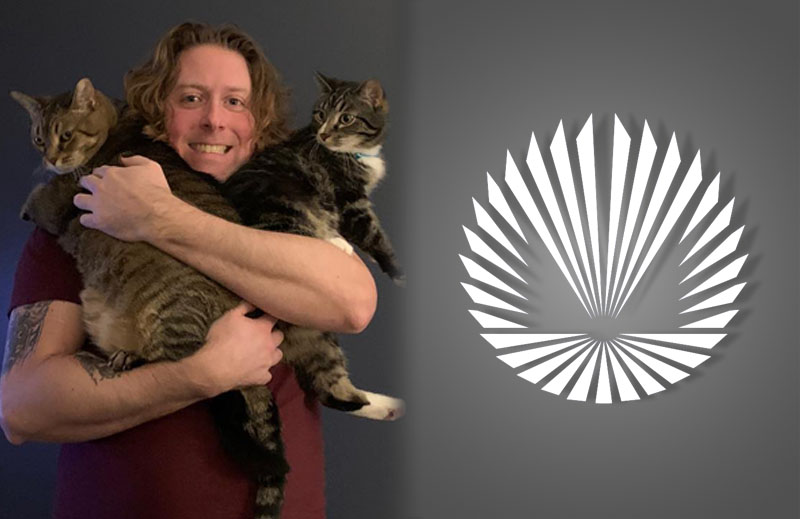 Friday, June 25, 2021 8:00 AM by Macomb Community College
Faculty Stories
Tom Savage, both a Macomb alum and instructor, began drawing up plans for a career in art and design in the fifth grade. He envisioned cartoon characters, a comic strip and book illustrations. It ended up being all that and more.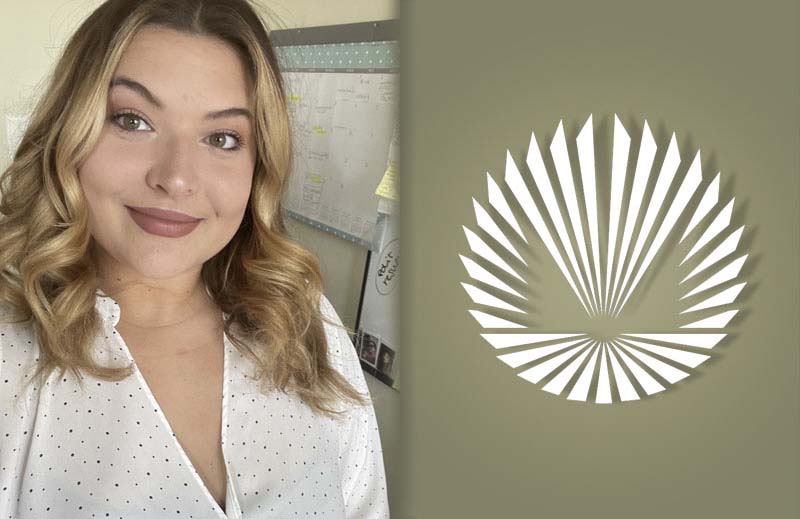 Monday, June 21, 2021 8:00 AM by Macomb Community College
Alumni Stories
Arizona is as different from Michigan as the Emerald City is from Kansas. The road Sarah Zanchetta followed to the Grand Canyon State, however, was paved not in yellow bricks, but in costing models, inventory controls and arrow diagrams. Not to mention a certain college logo depicting the turning pages of a book. (Yes, that would be Macomb's.)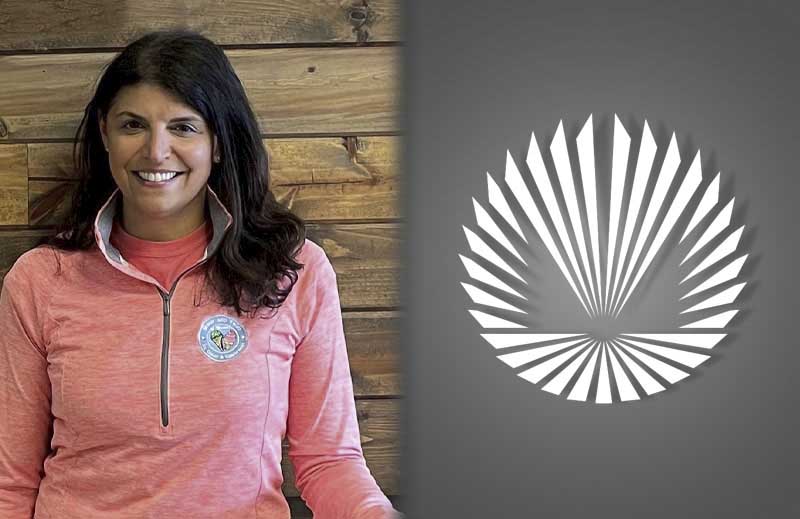 Tuesday, June 01, 2021 8:00 AM by Macomb Community College
Faculty Stories
When Tanya Balcom began teaching business management courses at Macomb in 2003, she had as much difficulty curbing her enthusiasm as a kid in a candy store or, more aptly, an ice cream shop.