Tanya Balcom, Business Management
Tuesday, June 01, 2021 08:00 AM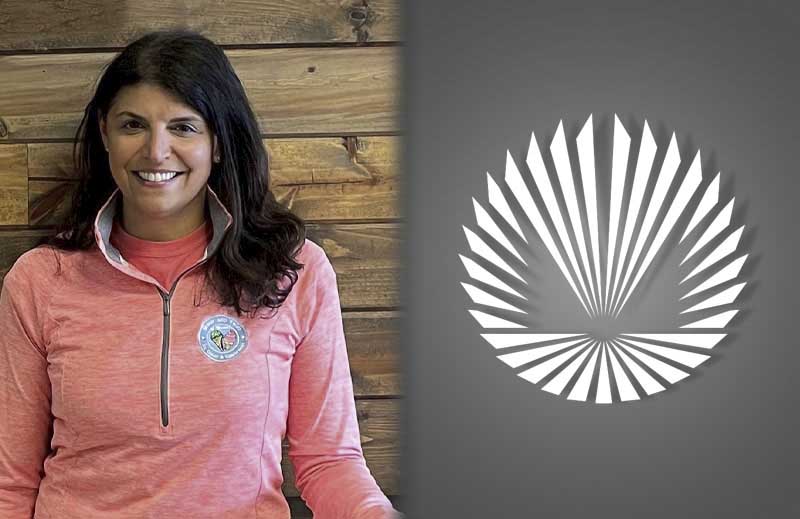 When Tanya Balcom began teaching business management courses at Macomb in 2003, she had as much difficulty curbing her enthusiasm as a kid in a candy store or, more aptly, an ice cream shop.
"As a student at Macomb, I had teachers that truly inspired me," relates Balcom. "Cheryl Sypniewski and Paul Thacker were incredible, and I wanted to be just like them. I never dreamed I would be their colleagues."
After graduating from Chippewa Valley High School, Balcom intended to go to "a big fancy university." But she listened intently to an advisor from Walsh (where courses begin at the junior level) and knew two years at Macomb followed by transfer to Walsh was a savvier strategy.
"I loved to be able to work while I went to school, and stay close to my family," says Balcom. "And ever since I was a student here, I've always felt like it was my home."
After earning an Associate of Applied Science degree in Marketing from Macomb, Balcom earned Bachelor of Business Administration (Marketing) and Master of Science (Management) degrees from Walsh. She worked in hospitality management for a few years, where she met her husband Richard Balcom.
"He's my biggest supporter and my rock," says Balcom. "He is an entrepreneur and followed his dream of owning a landscape business."
Entrepreneurship is a ribbon that runs throughout Balcom's life. She started selling lollipops out of her desk in elementary school and progressed to marketing her babysitting services with homemade flyers. She is the "Faculty in Residence" at Macomb's Center for Innovation and Entrepreneurship and in recent years followed through on a dream hatched in childhood with her father of opening her own business – Scoop and Twist of Macomb.
"Sometimes I think I was absolutely crazy, I have a full-time job already," relates Balcom, mom to Alyssa, 15, and Richie, 13," who collectively play softball, baseball, football and volleyball, with mom and dad always cheering from the stands. "The ice cream shop was actually my kids' idea. They think I can do anything."
Balcom remembers her mom, a graduate of Macomb's nursing program, and dad, her "biggest fan," saying: "Hey, let's go get some ice cream." The sweet spot of opening Scoop and Twist, in fact, is providing a canvas on which other families can create those same types of lasting memories. Beyond that, and an occasional scoop of chocolate peanut butter cup, the greatest rewards of owning a business are her father's pride and the real-world lessons she can share with students.
"This ownership experience has brought so much more value to the classroom than I ever dreamt it would," says Balcom, who, like her mentors, has inspired some of her students to pursue teaching careers. "Teaching is what I love to do, it's the best of both worlds. Now, I can show students my passion, and then get to see their passion and excitement in return."