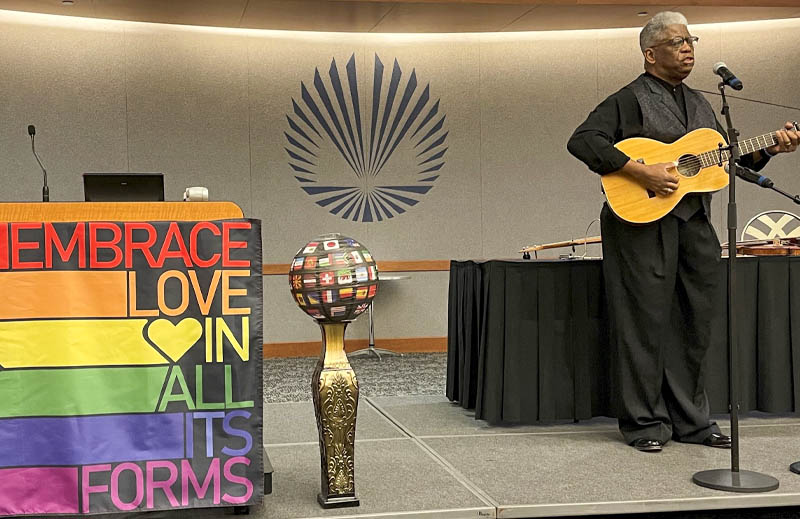 Thursday, September 21, 2023 12:00 AM by Macomb Community College
Trending Stories
While museums, plays and, of course, libraries kindle my own creativity and curiosity, I worry that some of our students may not yet realize that there is so much more to "culture" than the obvious. Culture is everywhere we are and those of us at your libraries are proud to bring its multifaceted joys and discoveries to our students with an interesting mix of fall programs, including those developed by faculty as part of the Macomb Multicultural International Initiatives (MMII).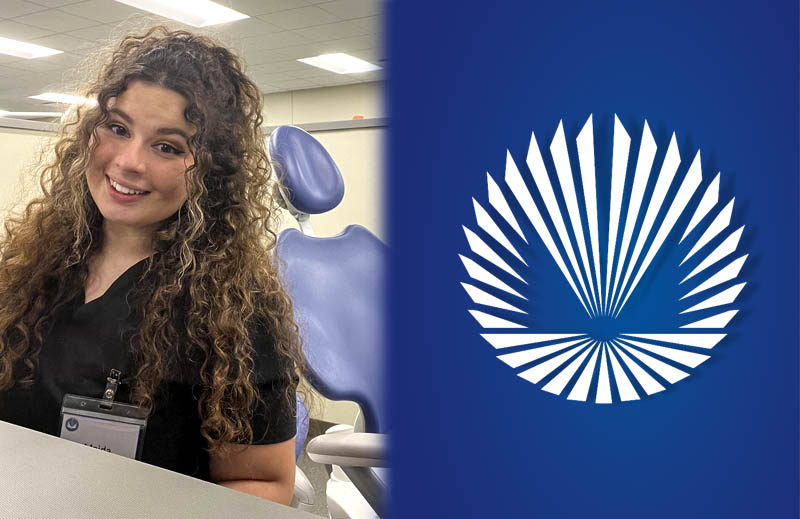 Thursday, September 07, 2023 12:00 AM by Macomb Community College
Student Stories
Perhaps it was the good-natured hygienist who eased the teenager's anxiety with funny stories or the dentist who sang while examining her teeth, but Majda Marinic knew from that first dental visit at 16 that someday she wanted to join a team like theirs.