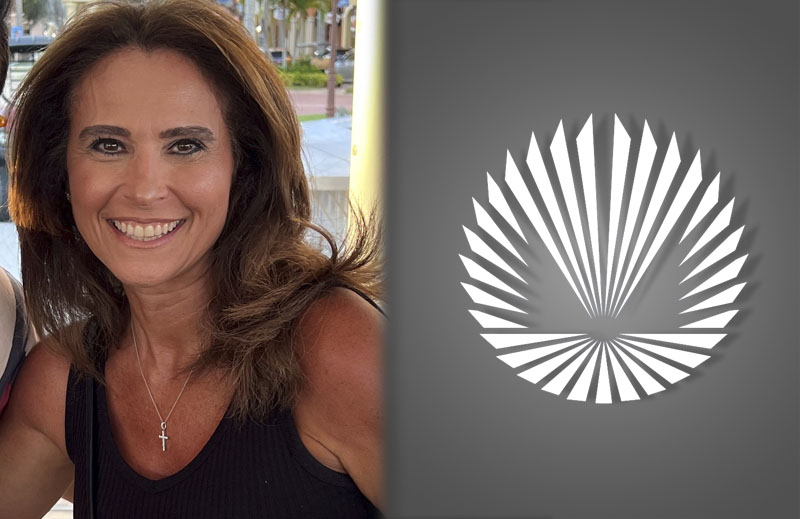 Wednesday, July 20, 2022 12:00 AM by Macomb Community College
Faculty Stories
Since working in her early 20s as a fitness trainer at a Bally's resort in Houston, Tina Allor has been blazing a trail in physical education, including the development of Macomb's Health and Wellness Promotion program in 2019.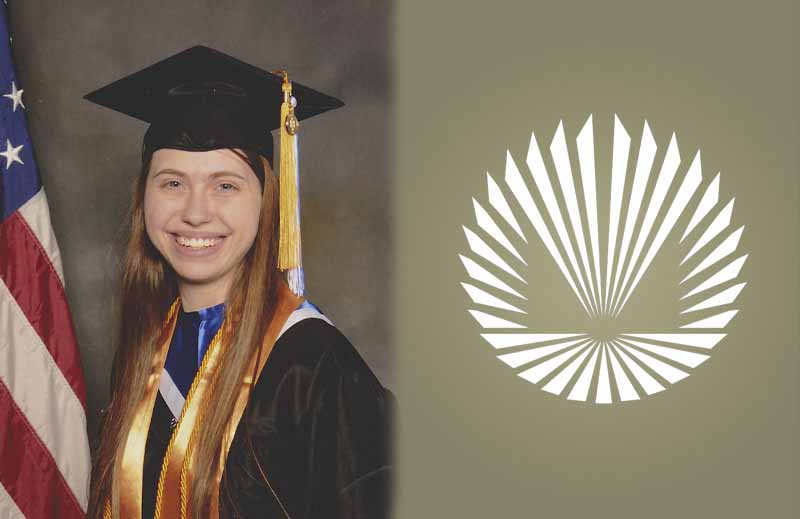 Thursday, July 07, 2022 12:00 AM by Macomb Community College
Alumni Stories
While Grace Perrin considers studying Mandarin Chinese in high school time well spent, it was Python, a computer programming language, that opened up a whole new world for the 22-year-old.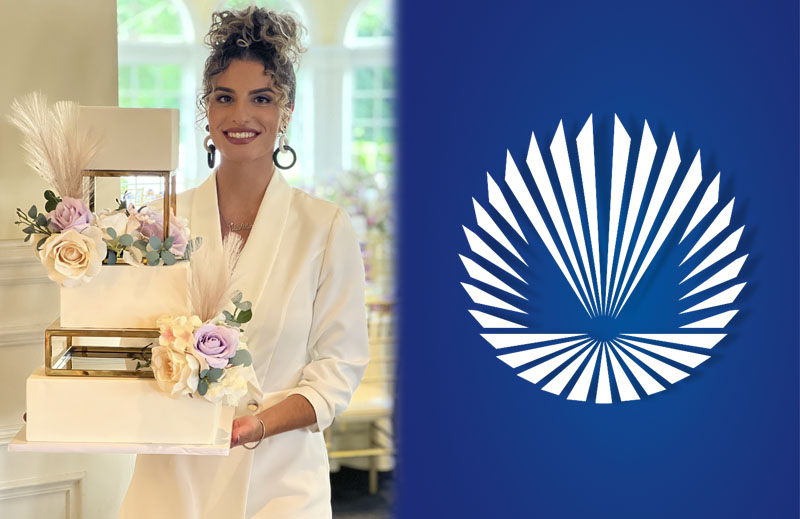 Tuesday, July 05, 2022 12:00 AM by Macomb Community College
Student Stories
Just as her parents did when they named her, VitaMaria Loduca is approaching her culinary career in ways both traditional and unique. An avid baker since childhood, she cinched a production baking course at Fraser High School before following her siblings to Macomb. She took a few exploratory courses, at the encouragement of her mom, before deciding the Culinary Arts program was the best fit.