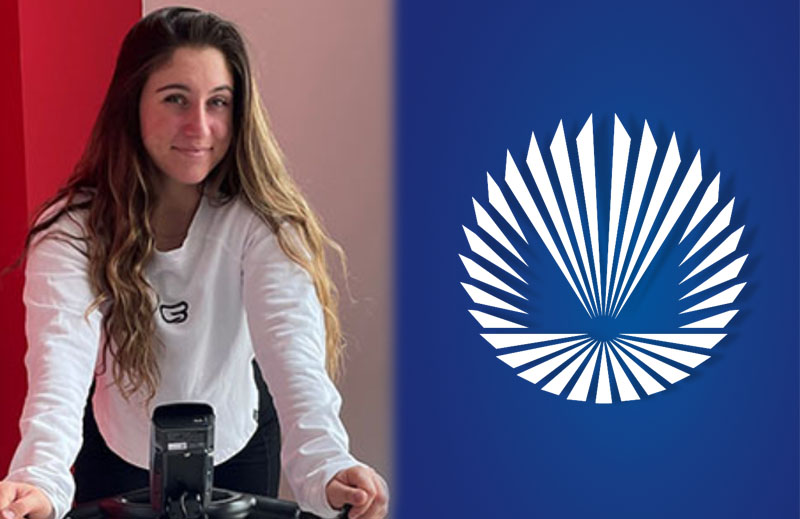 Friday, January 07, 2022 8:00 AM by Macomb Community College
Student Stories
To borrow from Irene Cara, Academy Award-winning singer/songwriter, Justine Vescio intends to dance right through her life. A fitness instructor, dance teacher and weight trainer, the Macomb student is pursuing two (more) degrees at Macomb in Exercise Science, and Health and Wellness Promotion (WHES collectively) while teaching at a fitness center and two dance studios.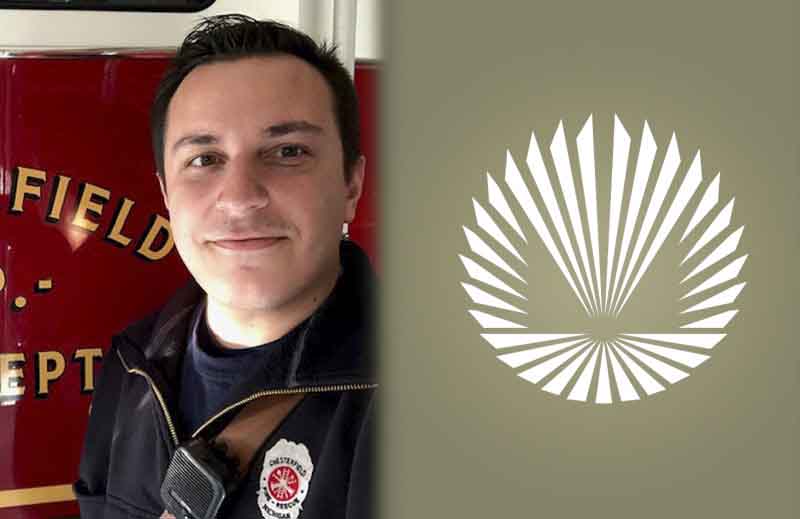 Monday, January 03, 2022 8:00 AM by Macomb Community College
Alumni Stories
Charlie Havern thought he was sailing toward a career as a restaurant chef when he graduated from Macomb in 2019 with an associate degree in culinary arts and a lasting friendship with Professor Chef Scott O'Farrell. But a job cooking in the galley of a cruise ship with port of calls in the Hawaiian Islands sent him in a completely different direction.