Jennifer Manatine, Paralegal Program
Tuesday, April 13, 2021 08:00 AM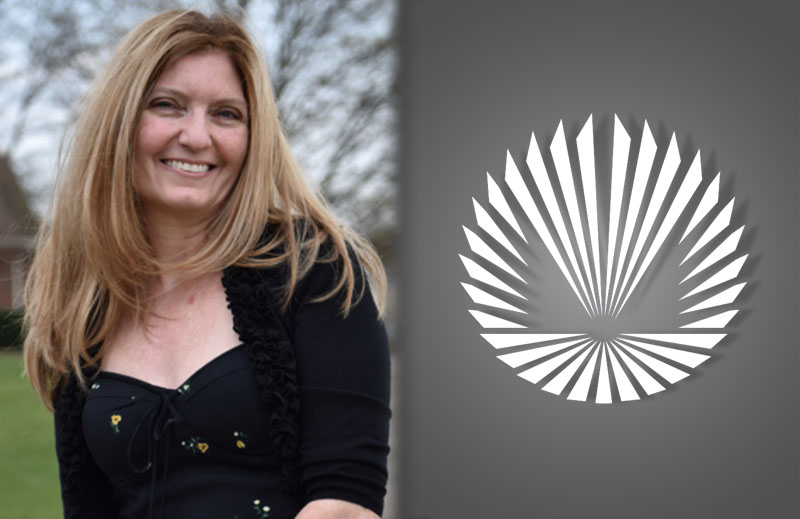 Jennifer Manatine knew from an early age that she wanted to go into law, and she mapped out a strategy with the same careful research and attention to detail as an attorney preparing a legal brief.
"While I was attending Oakland University for my bachelor's degree in Political Science/Spanish Language and Literature degree," relates Manatine, Paralegal professor. "I earned my Legal Assistant certificate from its Continuing Education department."
Oakland University's Legal Assistant program was one of the first like it in the state. As the field broadened in scope and educational requirements, "paralegal" became the preferred title for an individual who assists attorneys in the preparation of legal documents and court cases. Subsequently, both Oakland and Macomb changed the names of their programs to reflect the field's increasing emphasis on research and analysis, which were already two hallmarks of Manatine's career.
"My professional experience inspired my teaching because I enjoyed learning about and researching various issues and then having to analyze the situation by applying the law to those issues to determine the most likely outcome," says Manatine, who earned her doctor of law degree from the Detroit College of Law at Michigan State University. "I started teaching because I wanted to share what I knew about the law with others and to open their minds."
In addition to being able to relate to her students as a former legal assistant/paralegal, Manatine is also the mother of four, ages 15-21, who keep her in tune with changing times.  One constant throughout her 20-year teaching career, however, is the satisfaction of watching students grasp the rule of law.
"I like working with students and seeing them grow as they progress through the program," says Manatine. "I can see them gain confidence as they start applying what they have learned."
Manatine is licensed to practice law before the State of Michigan, the United States Eastern District Court of Michigan and the United States Supreme Court. She has been a research attorney specializing in labor law, a practicing attorney in family law, a case law editor for Lexis Publishing, a law school textbooks' publisher, and a pro bono-mediator with The Resolution Center in Macomb County, which she continues to do.
"I still like to be involved in the legal field and work on staying active by handling small projects and volunteering," says Manatine, who is the program advisor for Macomb's Paralegal program. "I look at law as a puzzle and you need to gather your facts to solve that puzzle."
Students in the program can expect to learn how to find their way around a law library, as well as through the state and federal court systems.
"I want to prepare them to not be afraid of researching and analyzing the law and facts," says Manatine. "I want them to remember that they have the confidence and the skills to do the job we have trained them for."