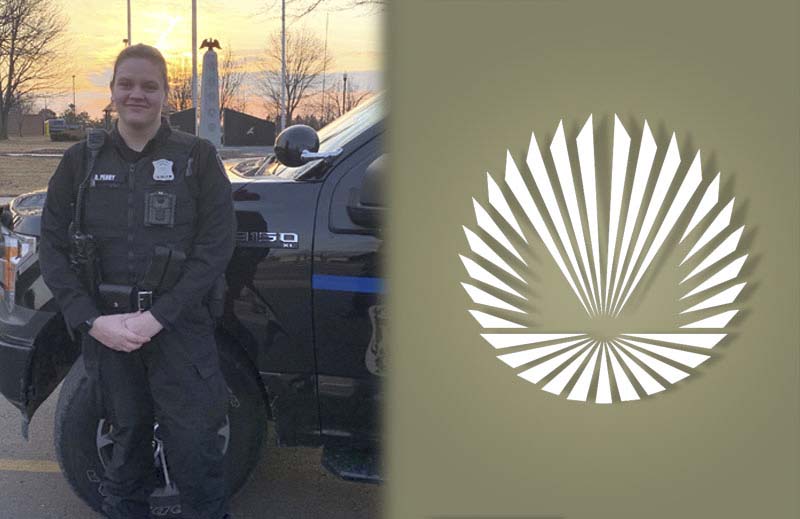 Thursday, April 15, 2021 8:00 AM by Macomb Community College
Alumni Stories
As a student at Benzie Central High School near Traverse City, Alexis Perry rode with the local police several times to clock observation hours for her government classes. By the time she graduated in 2018, she decided to turn those class assignments into a career.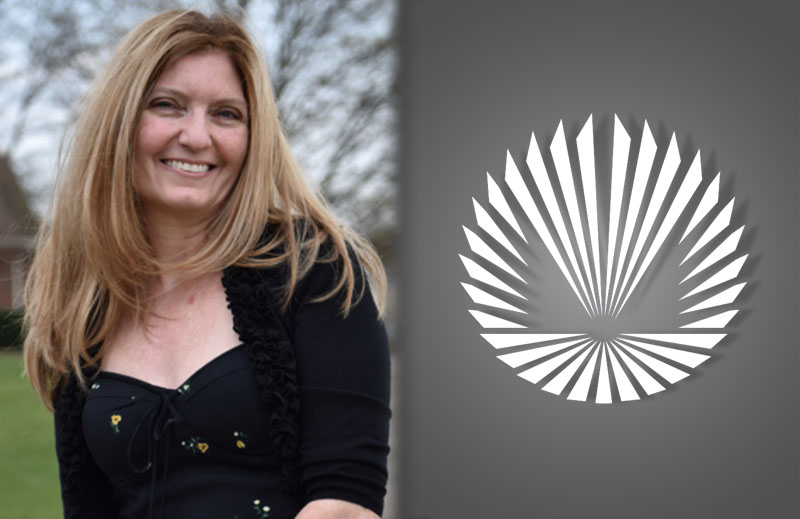 Tuesday, April 13, 2021 8:00 AM by Macomb Community College
Faculty Stories
Jennifer Manatine knew from an early age that she wanted to go into law, and she mapped out a strategy with the same careful research and attention to detail as an attorney preparing a legal brief.