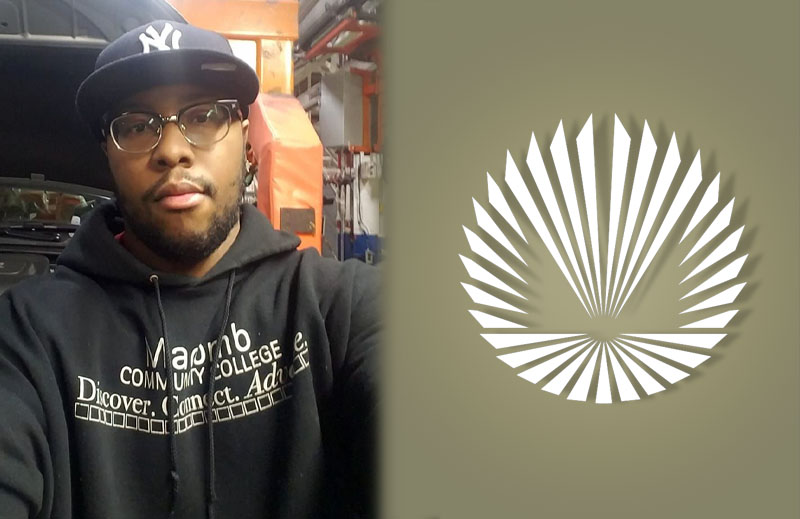 Friday, February 26, 2021 8:00 AM by Macomb Community College
Alumni Stories
At 30, Macomb alum Jeremy Barnes-Smith is living his dreams. After a decade in the automotive industry, he is now working at General Motors as a mobile software engineer. But it took more than a little dedication and a fair number of nearly sleepless nights for him to get to where he is today.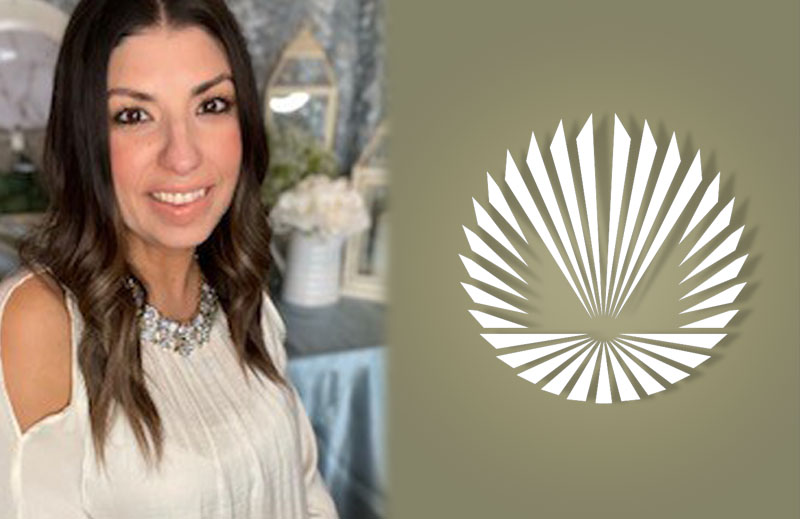 Friday, February 12, 2021 8:00 AM by Macomb Community College
Alumni Stories
Francesca Pace's path to her current career as an events planner was scattered with figurative rose petals by the unlikely duo of David Tutera, of My Fair Wedding fame, and Nancy Butzu, Early Childhood Studies instructor at Macomb. But Pace never dreamed it would lead to twice monthly Zoom calls with Tutera, after being selected with 99 others for the celebrity wedding planner's national mentorship.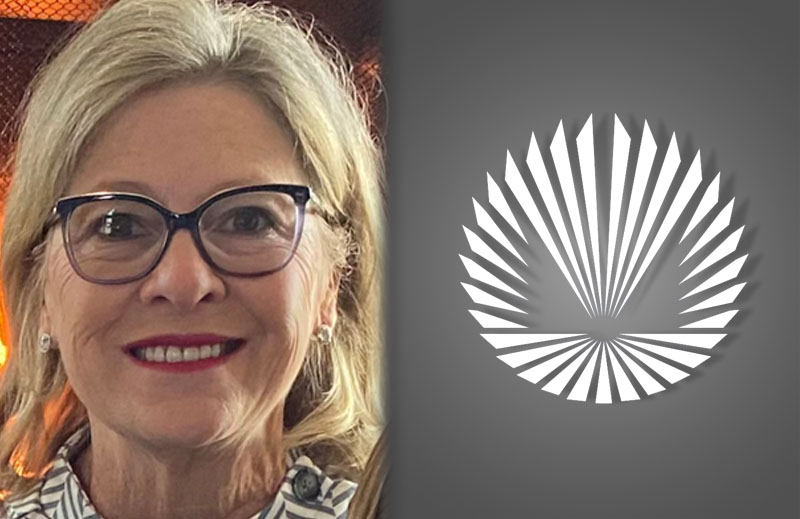 Thursday, February 04, 2021 8:00 AM by Macomb Community College
Faculty Stories
Andrea (Ande) Knesek is a world traveler. She's been throughout Europe, as well as China and Portugal. But it was a 2017 trip to Guatemala that was the most "eye opening."