Andrea Knesek, Nursing
Thursday, February 04, 2021 08:00 AM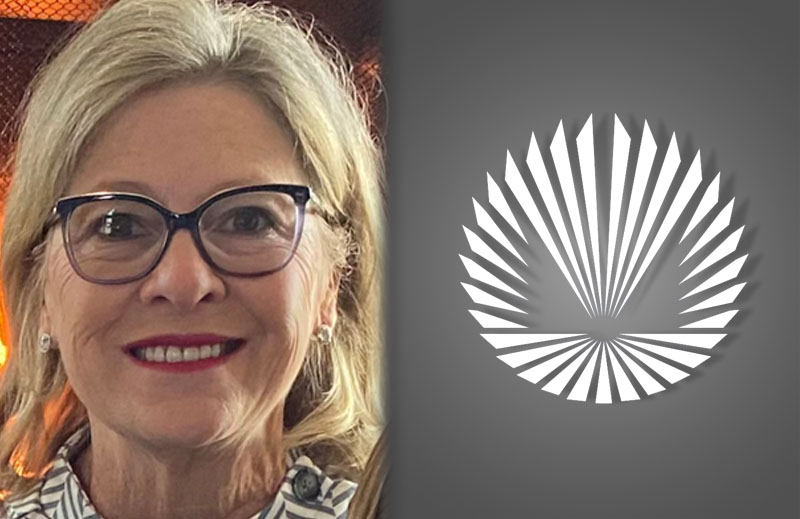 Andrea (Ande) Knesek is a world traveler. She's been throughout Europe, as well as China and Portugal. But it was a 2017 trip to Guatemala that was the most "eye opening."
"I went with seven other nurse educators from various states. We had never met in person until we met in Miami to fly to Guatemala City," related Knesek of the mission she volunteered for, sponsored by the Organization of Associate Degree Nursing. "Then we took a 12-hour bus ride to a remote village where we set up a 'clinic' and were there a week. We treated people who had issues related to the lack of clean drinking water and sanitation problems."
Students in the Nursing program became involved with the humanitarian effort as well. They gathered up over-the-counter pain medicine, non-prescription eye glasses and similar items, and sent them with their professor to one of Latin America's most impoverished countries. Knesek characterized the accommodations in Guatemala as "rough," but nothing less than she expected when she placed such a trip on her "bucket list."
A native of Indiana, Knesek has taught in Macomb's Nursing program for more than 26 years.  She earned her bachelor's and master's degrees in nursing from Indiana University and a Doctor of Nursing Practice from Oakland University. Her nursing background includes critical care, medical/surgical, hospice management, and hospital education and staff development. But after she began teaching, she found a passion that literally gets her out of bed in the morning.
"My favorite part of my teaching role is the clinical component where I can facilitate students' transition of 'theory' knowledge into the actual practice of caring for patients; this is the beauty of teaching nursing. It is a gift to be able to share with students what I am passionate about, what I feel is most important in the nursing role," said Knesek. "I have never regretted my career choice, even on the days I get up at 4:10 am to be able to get to the hospital early to make meaningful clinical assignments for my students."
One recent morning, Knesek was greeted by six familiar faces. All of the nurses on duty in the clinical unit that day were former students of hers.
Knesek has been married to her husband Gerry, also an Indiana native, for 44 years. Retired from both GM and Macomb, where he served as an administrator, Gerry is currently teaching in the school of management at the University of Michigan-Flint. The couple have two sons, David and Michael, both married and both orthopedic surgeons in Michigan and Indiana, respectively.
In their leisure time, the couple keep active: walking, biking, kayaking, fishing and traveling, as well as spending time with their five grandchildren, aged two to nine. Knesek's other "family" consists of her students and colleagues at Macomb.
"I have worked with so many talented people through the years that have supported me to learn and grow in my role as faculty," said Knesek. "This is truly the best job I have ever had."