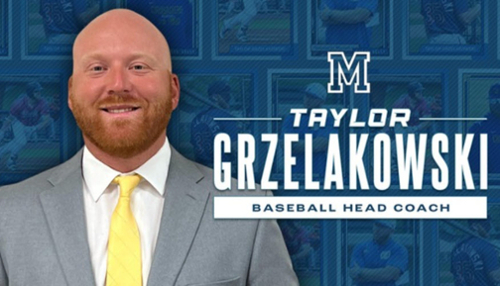 Wednesday, June 29, 2022 8:00 AM
Athletics and Institutional
Former Minnesota Twins Organizational All-Star and 2012 graduate of neighboring Fraser High School has been named Macomb Community College's new baseball head coach.

Thursday, June 23, 2022 3:00 PM
Institutional
Registration is open for all admitted students interested in taking Fall 2022 classes at Macomb Community College. Students can also register for Winter 2023 classes with multi-semester registration.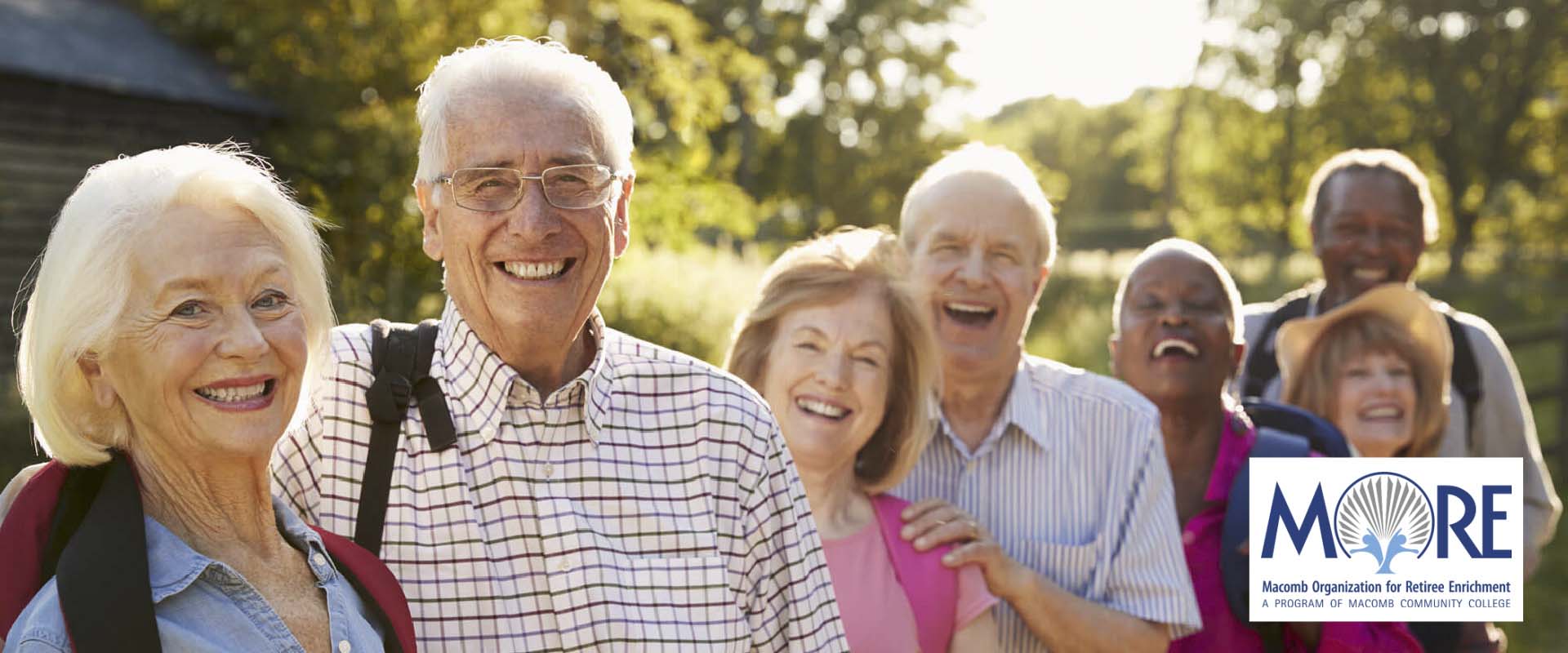 Thursday, June 23, 2022 10:00 AM
Enrichment
The Macomb Organization for Retiree Enrichment (MORE), a lifelong learning initiative presented by Macomb Community College, will offer an abbreviated summer schedule of ten courses Aug. 1 through Aug. 12.