Monday, May 16, 2022 10:00 AM
Institutional
Macomb Community College has launched hybrid automated systems short-term training programs, allowing students to learn core competencies required for certain skilled trades remotely.

Wednesday, May 11, 2022 10:00 AM
Arts and Culture
Macomb Community College will hold a series of youth workshops this summer, including drama, musical theater, and show and youth choirs. All taught by area professionals, these summer camps provide an engaging environment encouraging creative and personal growth while building artistic talent.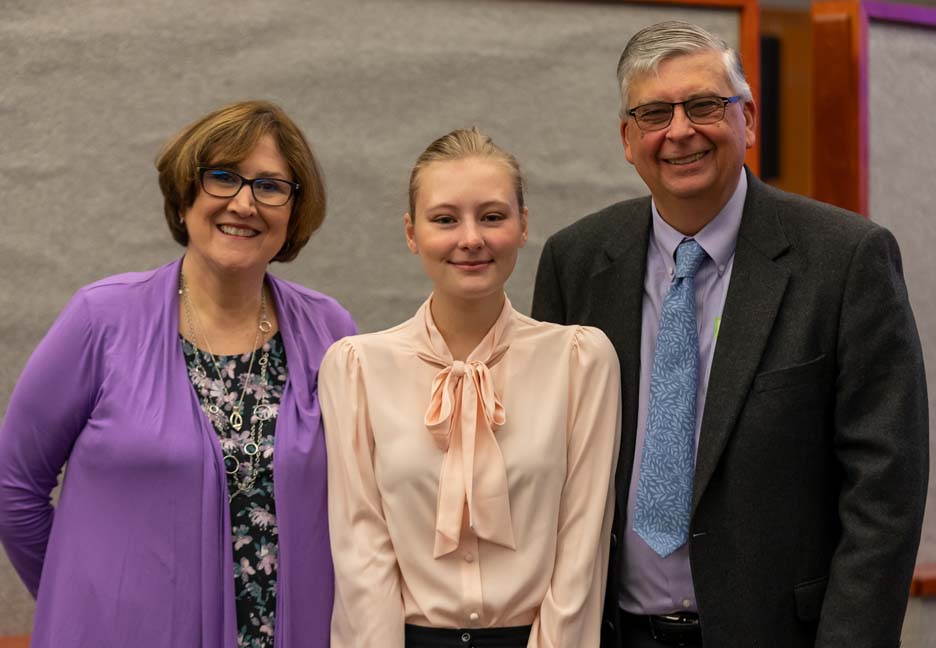 Monday, May 09, 2022 10:00 AM
Alumni and Donors
At its 2022 Donor Scholarship Luncheon, the Macomb Community College Foundation recognized donors whose generous contributions make an ever-increasing number of scholarships available to current and incoming students at Macomb.