From the appetizers to the gourmet strolling dinner to the silent auction and performances, Comedy & Cocktails is sure to be an event guests will not soon forget!
In addition to being one of Macomb County's most anticipated social events, the fundraiser for the Macomb Community College's arts and culture will bring an outpouring of community support.

Donors and supporters make it possible for the college to continue to provide enriching arts and cultural programs that both educate and entertain audiences of all ages.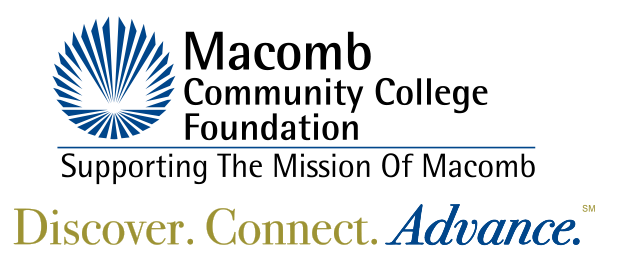 For further information or questions email foundation@macomb.edu or call 586-445-7302.