Robert James, Business
Wednesday, March 09, 2022 08:00 AM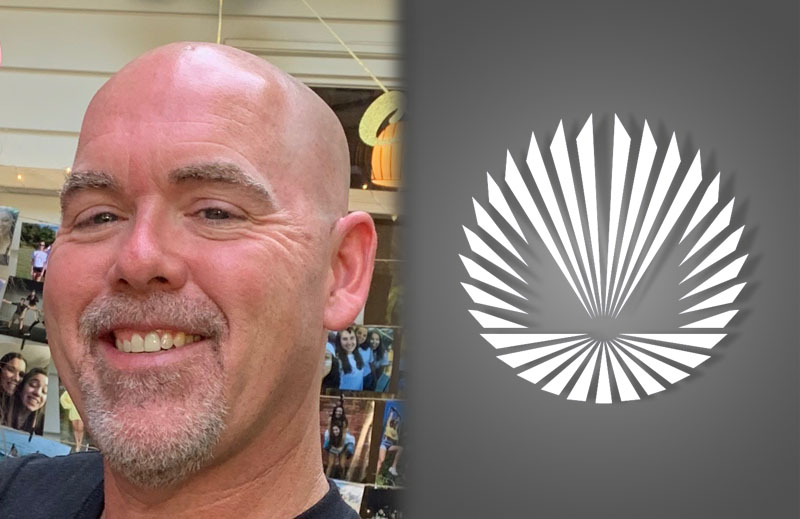 Robert James knows entrepreneurship as well as he does hockey; scoring goals in both arenas and loading up on experiences that he shares with students in the classes he teaches at Macomb.
"In my prior career, I created numerous training programs covering power equipment, distribution, supply chain, inventory and purchasing," relates James, Entrepreneurship and Small Business Management professor. "These served me well as an adjunct (part-time faculty) at Macomb as I began to realize my passion for teaching."


"Students are the best part of the job"
After more than 20 years in management for companies that included Warrior Sports and Grainger, the dream of being his own boss began tugging at his shirtsleeves. He ultimately joined with his brother to launch MJ Installations in 2011, enjoying a successful run equipping warehouses and other industrial facilities with decking, conveyors and mezzanines. By then, however, teaching had begun tugging him in yet another direction.
"Our students are the best part of the job," says James, who has taught the last seven of his 19 years at Macomb as a full-time professor. "I am also fortunate to work with outstanding peers from numerous business disciplines and the administration, helping students find their passions and their paths."
In addition to providing classroom instruction, James also serves as faculty-in-residence for Macomb's Center for Innovation and Entrepreneurship (CIE). The CIE provides free resources and mentoring to students and community residents interested in starting up their own businesses. He is thrilled when students from either his classes or the CIE call him after they've left Macomb to ask for advice or share a success story.
"We've had students open numerous businesses, from T-shirts to security services," says James. "I have several right now that own retail companies, some that make homemade candles and lotions, and even one in distilling."  

The business of hockey
James grew up in northern Oakland County and, similar to his students, started college at Oakland Community College. He then transferred to Eastern Michigan University, where he earned a bachelor's degree in Industrial Distribution, followed by a master's degree in Human Resource Management from Central Michigan University.  
But one cannot live on their entrepreneurial wits alone. For James, the finer things in life include playing his guitar, cooking for his wife and visiting their grown children in Savannah and Seattle. And then, there's hockey, of which James is both a player and a fan. This likely explains his second business venture: taking ownership of the Shelby Surge in 2016. His team competed in the National Roller Hockey League until 2018 when the league went on a self-described "hiatus," from which it has yet to return.
"While MJ Installations was much more lucrative and successful," says James, "the Surge was a lot more fun."