Erin Weimann
Wednesday, March 09, 2022 08:00 AM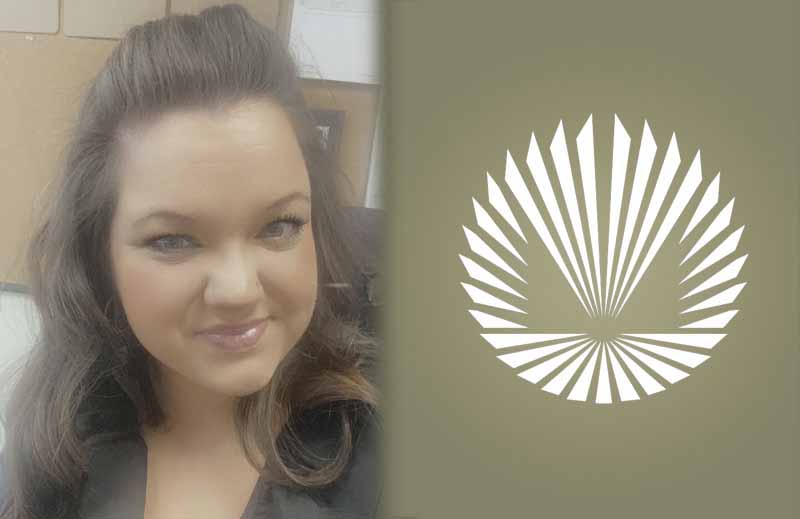 California's Disneyland has long been billed as the Happiest Place on Earth, but after two internships and two years of seasonal work at Disney World in Florida, Erin Weimann found it to be a universal theme in the Disney enterprise.
"It was the experience I kept going back for and all the friends I made," reflects Weimann. "We have stood up in each other's weddings and watched our kids grow up." 
There would be another internship that would figure heavily into Weimann's career, but it wouldn't occur until after she clocked 10 years in as an emergency medical technician and paramedic. She completed her training for both at Macomb and worked first for an ambulance company before joining a hospital's Intensive Care Unit.


Something happier
"It was nice to see patients for a longer duration, rather than just picking them up, caring for them, then dropping them off," relates Weimann. "I got to be alongside them for the beginning and sometimes end of their journey to recovery."
But the work could be emotionally and physically depleting. Weimann, by then a single mom, was looking for a new challenge that would leave her with more smiles and energy to share with her daughter.  
"I had loved what I was doing, but I wanted to do something happier," says Weimann, "I wanted an environment where I could see people laugh and celebrate more."
A planner by nature, Weimann's memories of her work at Disney World drew her to Macomb's Hospitality Management program in 2020.
"I wanted to experience large scale planning and execution of special occasions," says Weimann. "I like being creative and problem solving where there are less critical outcomes if a mistake is made."


"Leap of faith" pays off
Completion of the Hospitality Management program requires an internship. Wearied by the demands of hospital work during the pandemic, Weimann turned to Macomb's Career Services for help in finding a paid one. They connected her with an internship in 2021 at the more than century-old Detroit Golf Club. After she completed it, Weimann was invited to stay on as full-time Catering and Special Events coordinator.
"It was the best leap of faith I've ever taken," says Weimann.
In her current role, she oversees the service staff and serves as liaison with the culinary team for year-round events that include business luncheons, weddings, showers and the Professional Golfer's Association (PGA) Tour that stops there every year. Although they didn't teach her to golf, Weimann appreciates the "support and dedication to teaching" that characterized the faculty she encountered in all of her programs at Macomb.      
"All have made an impact on me over the years," she says. "I learned from each course I took."
After a long weekend of events at the golf club, Weimann winds down by playing games with her "wonderful" five-year-old daughter and, in characteristic fashion, planning their next trip to the Sunshine State.
"I travel to Florida to visit friends" she says, but, of course, we visit Disney World!"