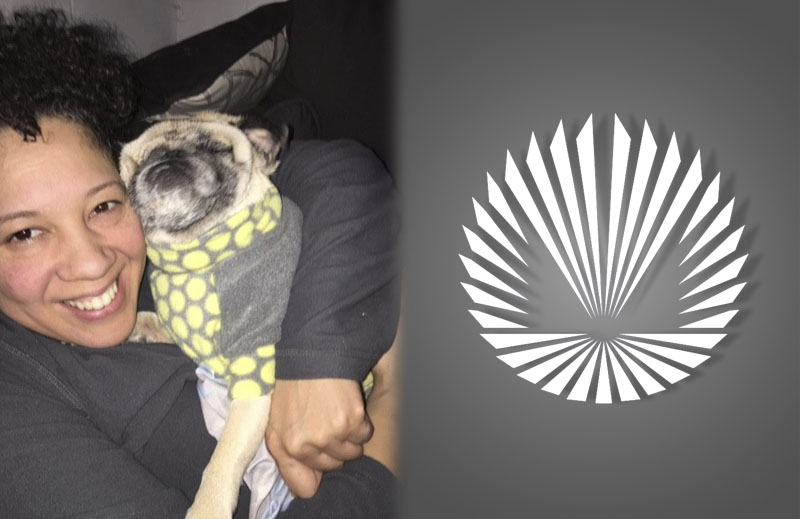 Sunday, September 19, 2021 8:00 AM by Macomb Community College
Faculty Stories
Speech. It's an acquired skill, and one that takes time, effort and a little guidance and support. Thankfully, Macomb faculty member Janice Fox is more than up to the task.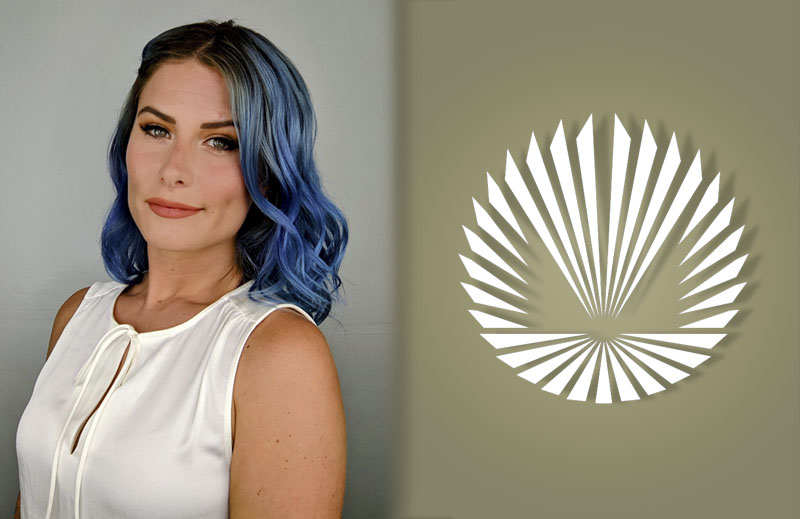 Wednesday, September 08, 2021 8:00 AM by Macomb Community College
Alumni Stories
If variety is the spice of life, Lanna Brasure's spice racks should, by all accounts, be overflowing. The St. Clair County native, who now lives in downtown Detroit and is a software engineer at Little Caesars, has enjoyed more hobbies and careers than most people do in a lifetime. Perhaps this is due to her drive to reject complacency and reach for the stars.