Lorenzo Cultural Center presents 'Front Row Center: Icons of Rock, Blues and Soul' photo exhibit
Wednesday, July 26, 2023 05:00 PM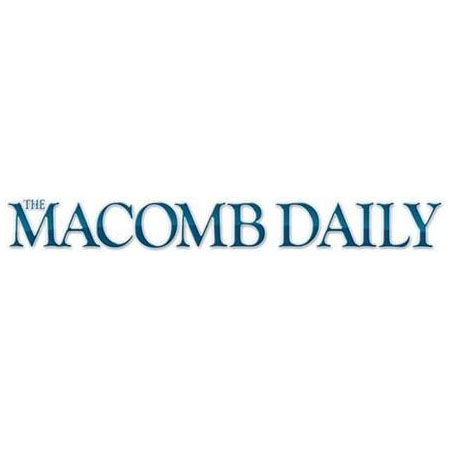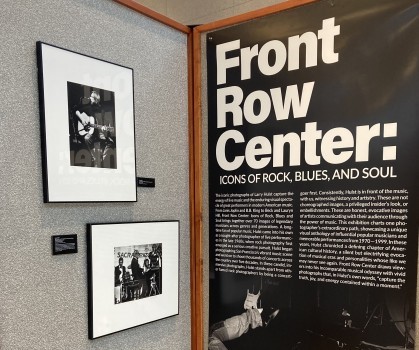 Now through the end of September it will be presenting Front Row Center: Icons of Rock, Blues and Soul, a unique exhibit featuring the work of concert photographer Larry Hulst.
By GINA JOSEPH 
If you love music you'll love this exhibit.
Now through the end of September, the Lorenzo Cultural Center on Macomb Community College's Center Campus (MCC) will be showing "Front Row Center: Icons of Rock, Blues and Soul," a unique display featuring the work of concert photographer Larry Hulst.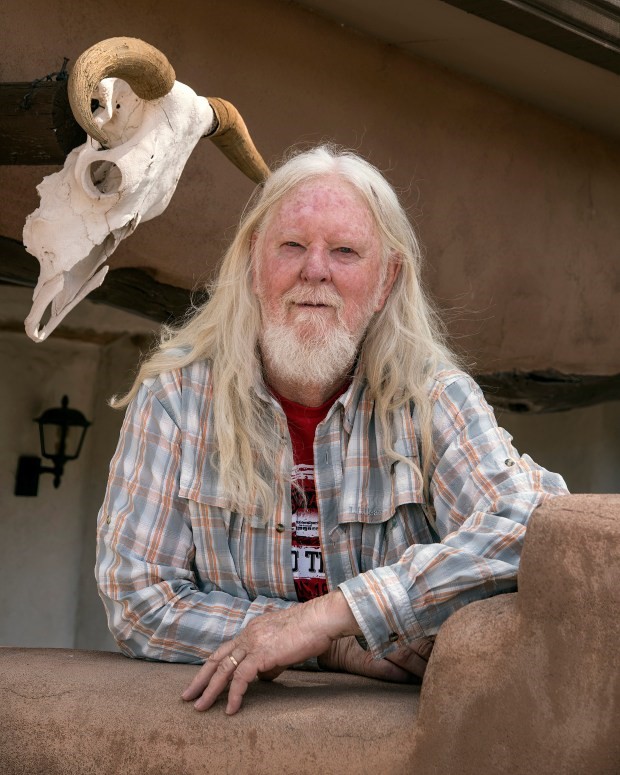 Concert photographer Larry Hulst shown here at Ghost Ranch, has nearly 3,000 photos of musicians captured in their prime.
Janice Joplin, Jimi Hendrix, George Harrison and Lauryn Hill are just a few of the legendary artists that Hulst captured on film in their prime.
"The photo exhibit brings the world of rock, blues and soul to our door and takes our patrons to the lights and excitement of the live music scene from 1970 through 1999." said William Wood, director of cultural affairs and community engagement for MCC.
Wood said Hulst's stunning photography captures the high energy and enthusiasm of some of our greatest performers.
When Hulst began his career, however, it was not the musicians he focused on but the craft.
"When I first started I couldn't afford film," Hulst said, in his biography. "So, I walked around the streets of Sacramento with an empty camera, just trying to learn how to focus."
It was not until after a tour of duty in Vietnam that the United States Navy Veteran started photographing some of the concerts he was already attending as a loyal participant in the concert scene. Among the bands battling for top spots on Billboard magazine's charts at that time were The Archies, who had the number one hit, "Sugar, Sugar," The Temptations' "I Can't Get Next to You," and The Rolling Stones' "Honky Tonk Women."
Over the years Hulst has accumulated nearly 3,000 images of influential musicians such as Jimi Hendrix, which Wood admits is among his favorites.
"It's kind of a Sophie's choice trying to pick them," Wood said, but if he had to choose one that would be it. "It really captures the essence of the performer in a really special way."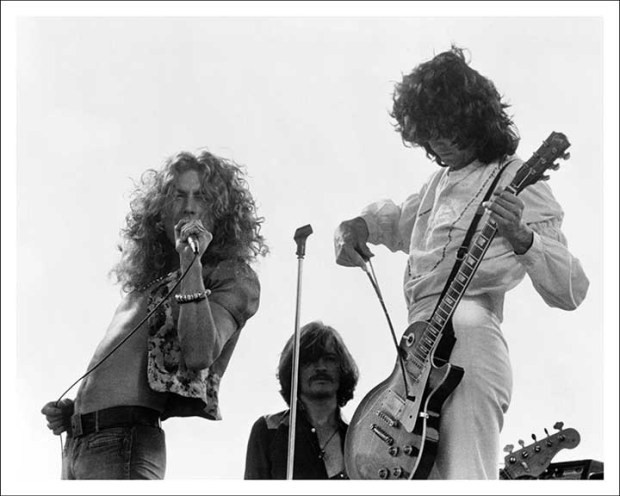 This Led Zeppelin photo by Larry Hulst appears in the re-issue of the Houses of the Holy that Jimmy Page used in his re-release of the album about five-years ago.
What shows through in all of the images is Hulst's ability to capture the raw energy and emotion of the show at that moment.
They're also not taken from backstage or some VIP lounge but from the seats.
So, fans can look at one of his photos and imagine what it might have been like to see Hendrix performing at Woodstock or The Who rocking the stage at the Shrine Auditorium in Los Angeles. His work also provided writers with a colorful perspective for their concert reviews or tribute articles. One of his early photos of blues performer Muddy Waters taken in 1973 was used in a Rolling Stones' issue celebrating the artist's birthday. His work has also appeared in numerous other magazines or as album art. Wood's favorite photo of Hendrix taken at the Golden Raceway in Sacramento, Calif., on March 26, 1970, was used on Hendrix's compilation album South Southern Delta, released in 1997.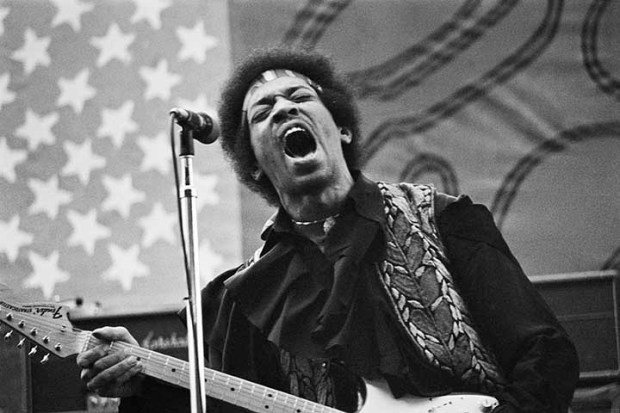 This photo of Jimi Hendrix was taken by Hulst at the Golden Bear raceway in Sacramento, Calif., on March 26, 1970. This image has appeared on two albums by Hendrix. The first was South Saturn Delta and latter in a boxset the family released after his death.
"I didn't get to see Jimi Hendrix perform," Wood said. "Maybe that's why I like it. He brings out something different than what people might expect."
The Front Row Center exhibit is free and open to the public Monday through Friday 10 a.m. – 4 p.m. and select Saturdays: Sept. 9, 16, and 23.
The Lorenzo Cultural Center is on MCC's Center Campus at 44575 Garfield Rd., in Clinton Township.