Sen. Peters touts MCC skilled trades apprenticeship program
Tuesday, March 21, 2023 08:00 AM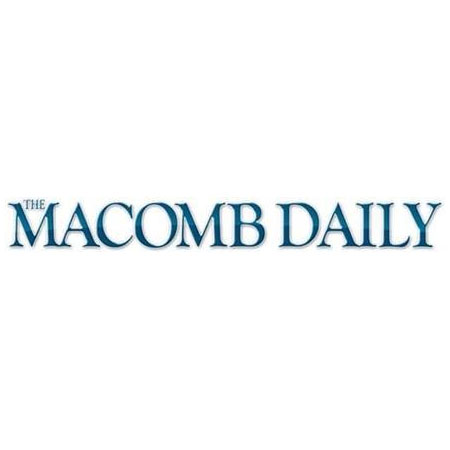 Senator was instrumental in getting grant funding to extend initiative
Sen. Gary Peters (center) discusses the program with Mark Jewett, associate dean (left) and James O. Sawyer IV, president, Macomb Community College.
By Susan Smiley
Sen. Gary Peters visited the Macomb Community College South Campus Monday to see how federal grant funds he helped secure will be used to bolster the college's Michigan Apprenticeship Program Plus (MAP+) skilled trades and applied technology program.
Peters secured $610,000 through a government funding bill for the MCC program that prepares students for good-paying, in-demand jobs throughout the region. The grant will help ensure continuation of the MAP program for the next four years and enable MCC to expand it to include training for more trades.
"Macomb Community College excels at preparing students for successful careers and obtaining good-paying, in-demand jobs with employers based right here in Southeast Michigan," said Peters. "I was proud to secure new federal resources to help ensure Macomb can continue to strengthen skills training programs to prepare students for jobs in manufacturing and construction, while also helping address regional workforce shortages."
The MAP+  program, which started in 2016, seeks to address the problem many businesses are having attracting young workers.
---