Virtual Campus
Stay home and stay on course
Macomb's Virtual Campus is here to streamline your online learning experience and place all the resources you need at your fingertips.
Online learning at Macomb includes classes that are offered exclusively online, hybrids (online and on-ground) and web-enhanced (instruction is delivered on-ground but is supplemented by online modules). All online teaching and learning at Macomb is conducted using the Canvas Learning Management System, Microsoft Teams and/or Zoom. 
In addition to classes, Macomb also offers many online resources to help make your online learning experience a rewarding one. Scroll down to learn more about all that is available.
If you would like to know more about how your classes will be offered during the fall semester, this list of FAQ's provides useful information.  If you have any questions, please email answer@macomb.edu.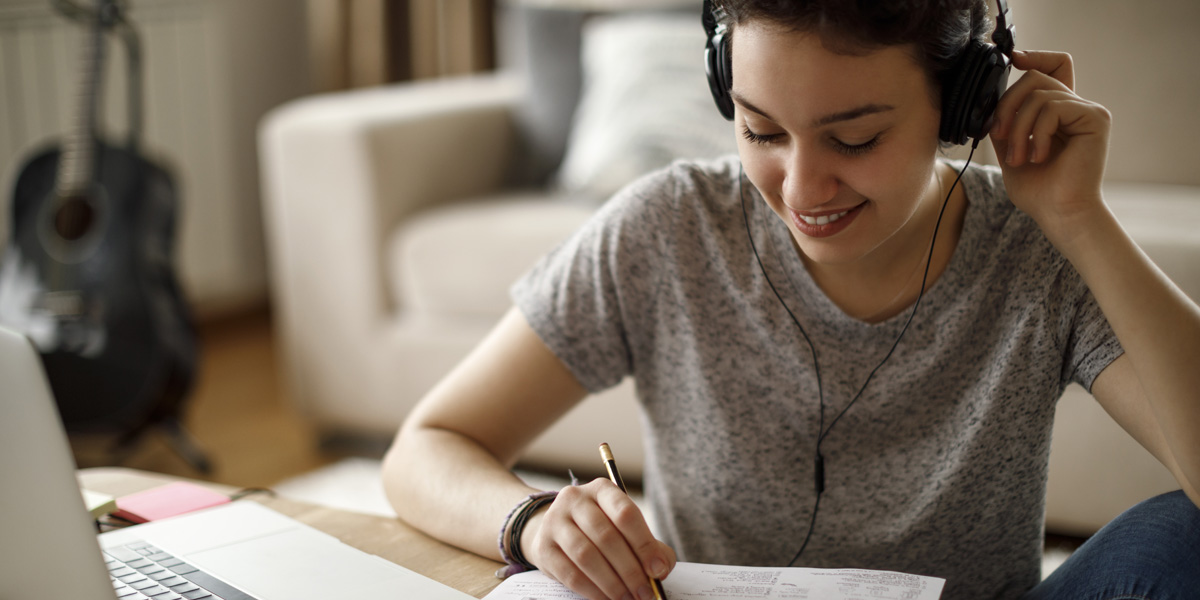 Online Learning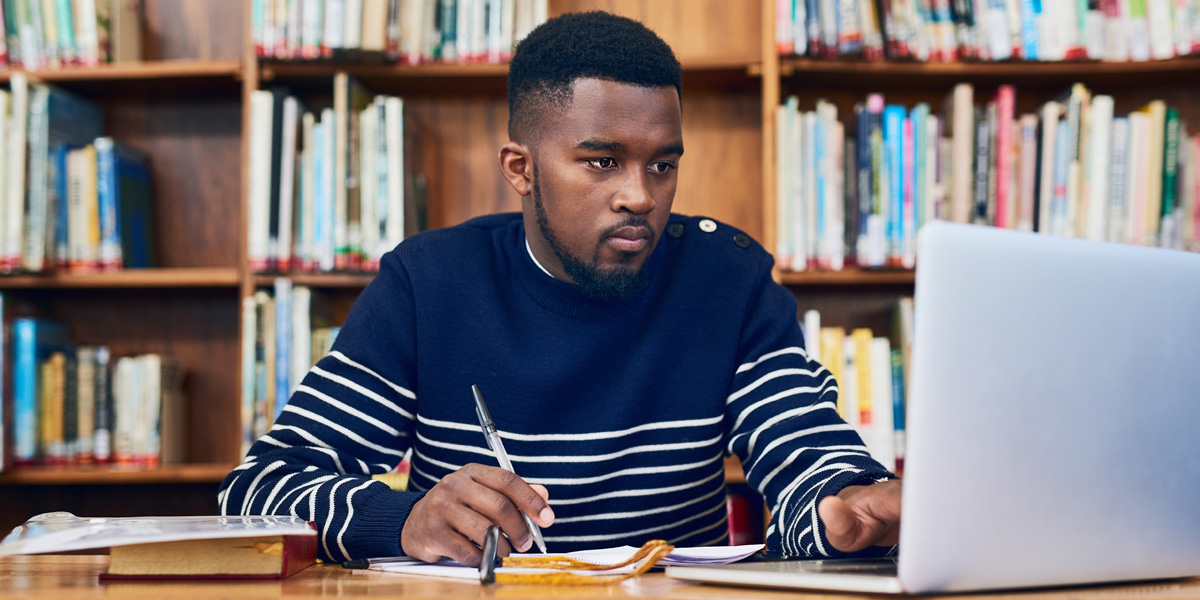 Academics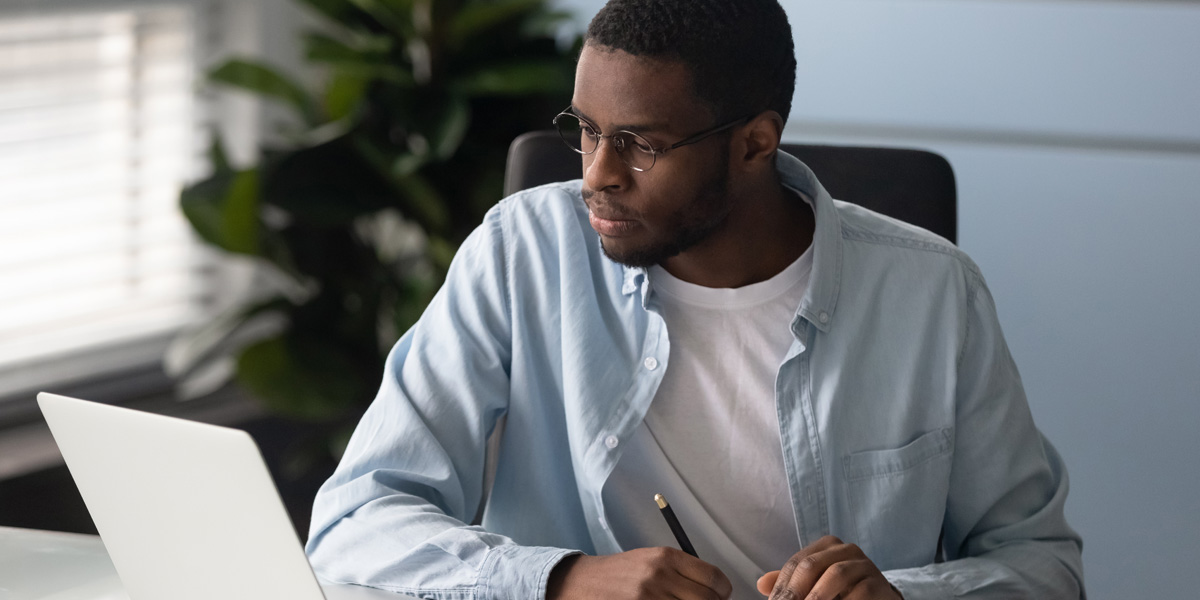 Apply for Admission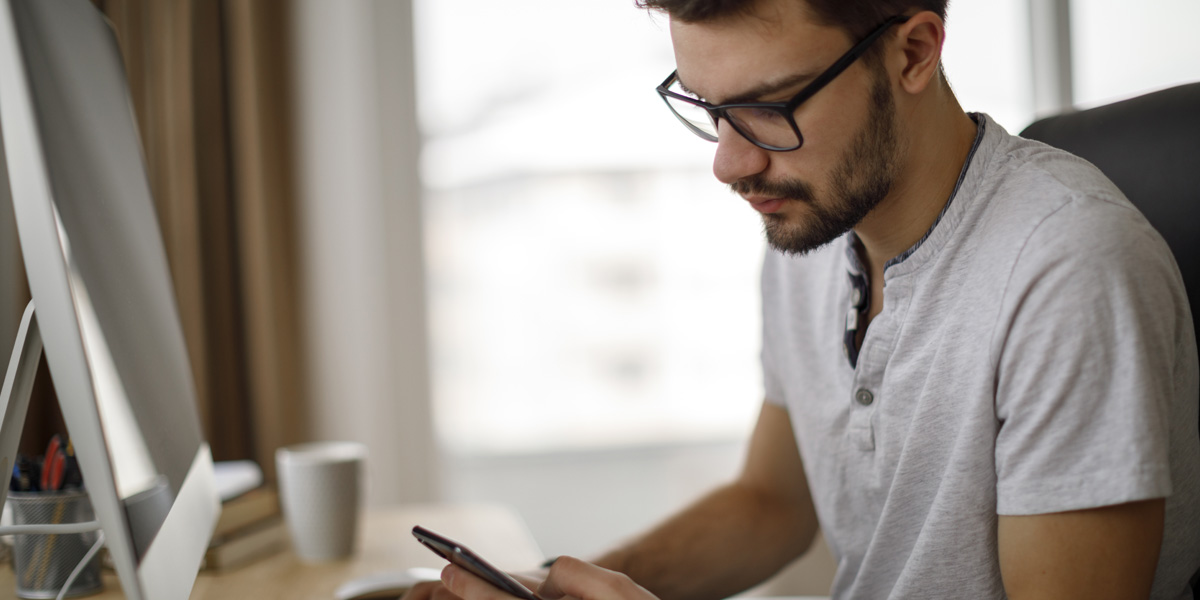 Registering/Paying for Classes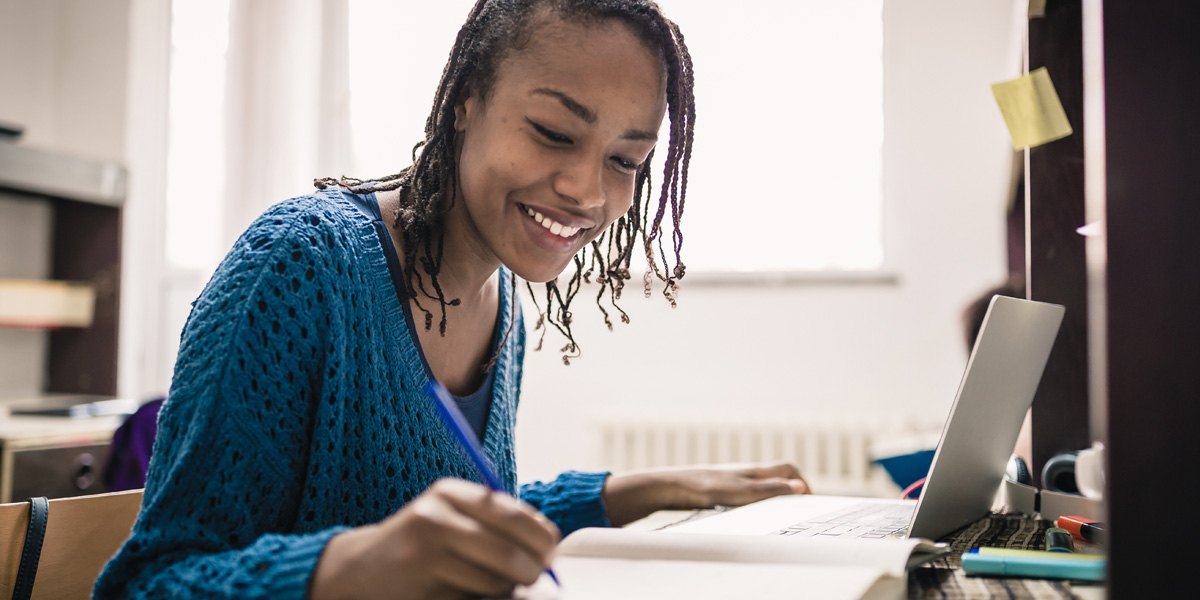 Student Resources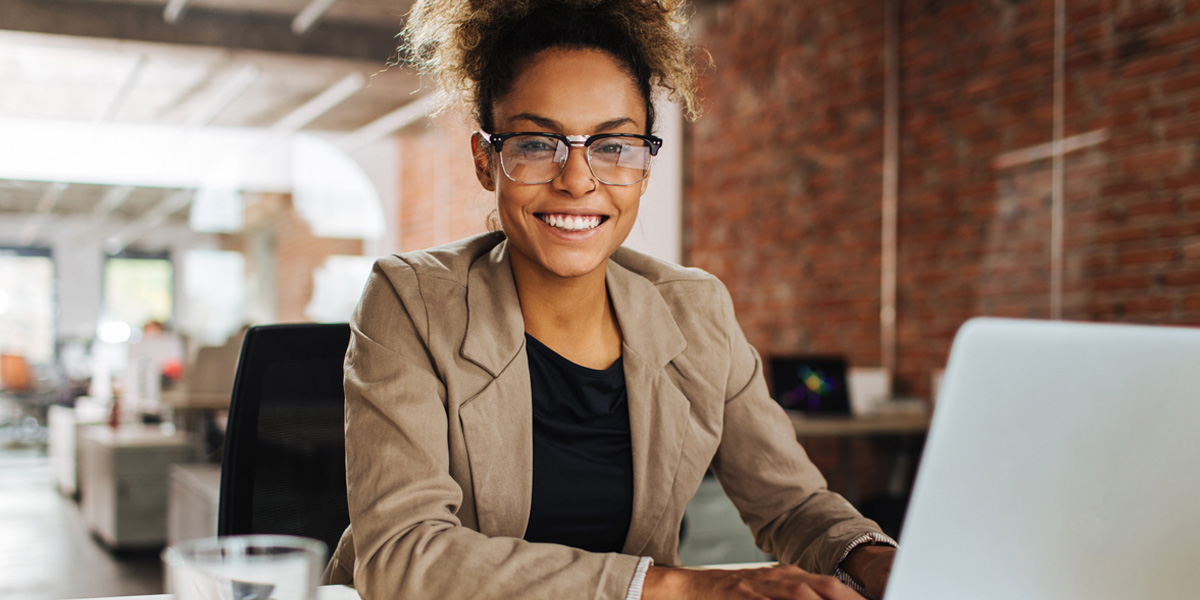 For Faculty
If you have questions about online learning at Macomb or require technical support, contact: onlinesupport@macomb.edu or call 1.877.362.2662.