Join the diagnostic frontline
A baby's first photograph is not the one taken after they're born. Months before that, a medical sonographer used sound waves to produce an image that allowed doctors to monitor the baby's progress as they grew inside their mother.
But your work will involve more than charting fetal development. As a medical sonographer, you'll be on the frontline of diagnosing many diseases and medical conditions, which first show up on what is also known as a medical ultrasound.
It's a life-saving role in the health care field, and one which we have teamed up with Oakland Community College to prepare you for.
Get Started
Ask Admissions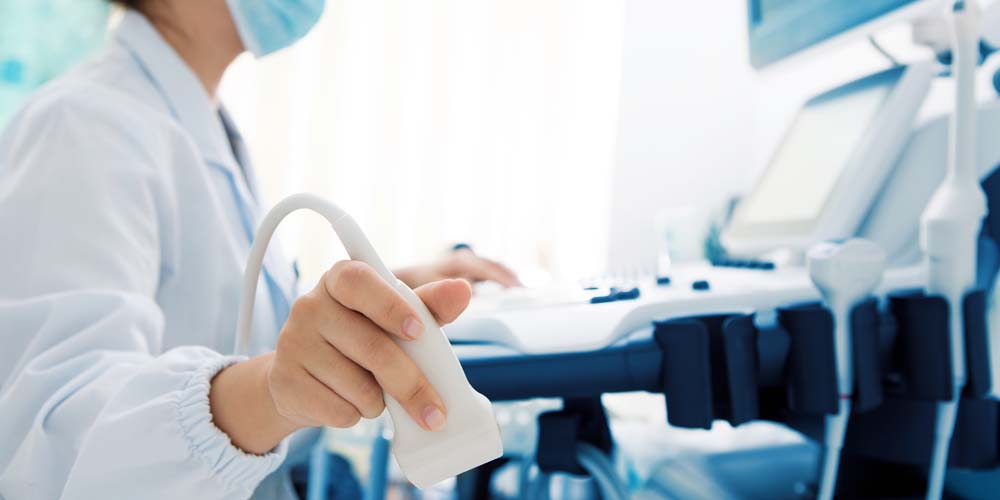 How it works
As a Macomb student, you will:
Take your prerequisite courses here
Apply to Oakland's Diagnostic Medical Sonography program
Once accepted complete your studies at Oakland's Southfield Campus, paying Oakland's "in-district" tuition rate.
Important! All prerequisites must be completed and your application received by our Health and Human Services office (Center Campus, E219) before Dec. 1 to qualify for transfer to Oakland the following year.
Ready to get started?
Call Oakland's Diagnostic Medical Sonography program director Ashlie Wilson, 248.233.2708 or Connie Petters, 586.226.4760, at Macomb if you need more information.
A sustainable career
Diagnostic medical sonographers are always in demand!
Use the tool below, to see that the salary is in the same range as many jobs requiring a bachelor's degree. 
And even though you'll be attending Oakland, our Career Services team is here to help you find and land your first job in the field.