Macomb Community College student awarded Phi Theta Kappa 2020 Coca-Cola Leaders of Promise Scholarship
– Wednesday, August 12, 2020 12:00PM
Marisa Cohen, 18, of Shelby Township, a media and communication arts student at Macomb Community College, was awarded the 2020 Coca-Cola Leaders of Promise Scholarship from student honor society Phi Theta Kappa. The $1,000 scholarship is intended to help new Phi Theta Kappa members defray educational expenses while enrolled in an associate degree program.
The Leaders of Promise Scholarship recognizes 200 Phi Theta Kappa members worldwide who are selected based on academic achievement, community service and leadership potential. Cohen attends Macomb full time, has a 3.7 GPA, and is extensively engaged in community service commitments, including serving as a group leader for vacation bible school at Romeo Methodist Church and volunteering at the Armada Fair 4H art shows.
"I've always been interested in anything super creative," said Cohen. "I took graphic arts courses in high school and a noncredit course at Macomb while still in high school to check out the field and was impressed with the opportunities. When I saw Macomb had an associate degree program in graphic arts, I couldn't pass it up because it was local and affordable."
Cohen expects to graduate from Macomb at the end of the 2021 and then plans to transfer to Michigan State University to pursue a bachelor's degree in graphic design. She is currently studying digital illustration at Macomb.
"The Coca-Cola Scholars Foundation has a long history of providing financial assistance to outstanding students at community colleges," said Jane Hale Hopkins, president, Coca-Cola Scholars Foundation. "We are proud to partner with Phi Theta Kappa to make it possible for more deserving students to achieve their educational goals and support tomorrow's leaders."
The Phi Theta Kappa honor society recognizes the academic achievement of students at associate degree-granting colleges. The society is made up of more than 3.5 million members with nearly 1,300 chapters in 11 nations.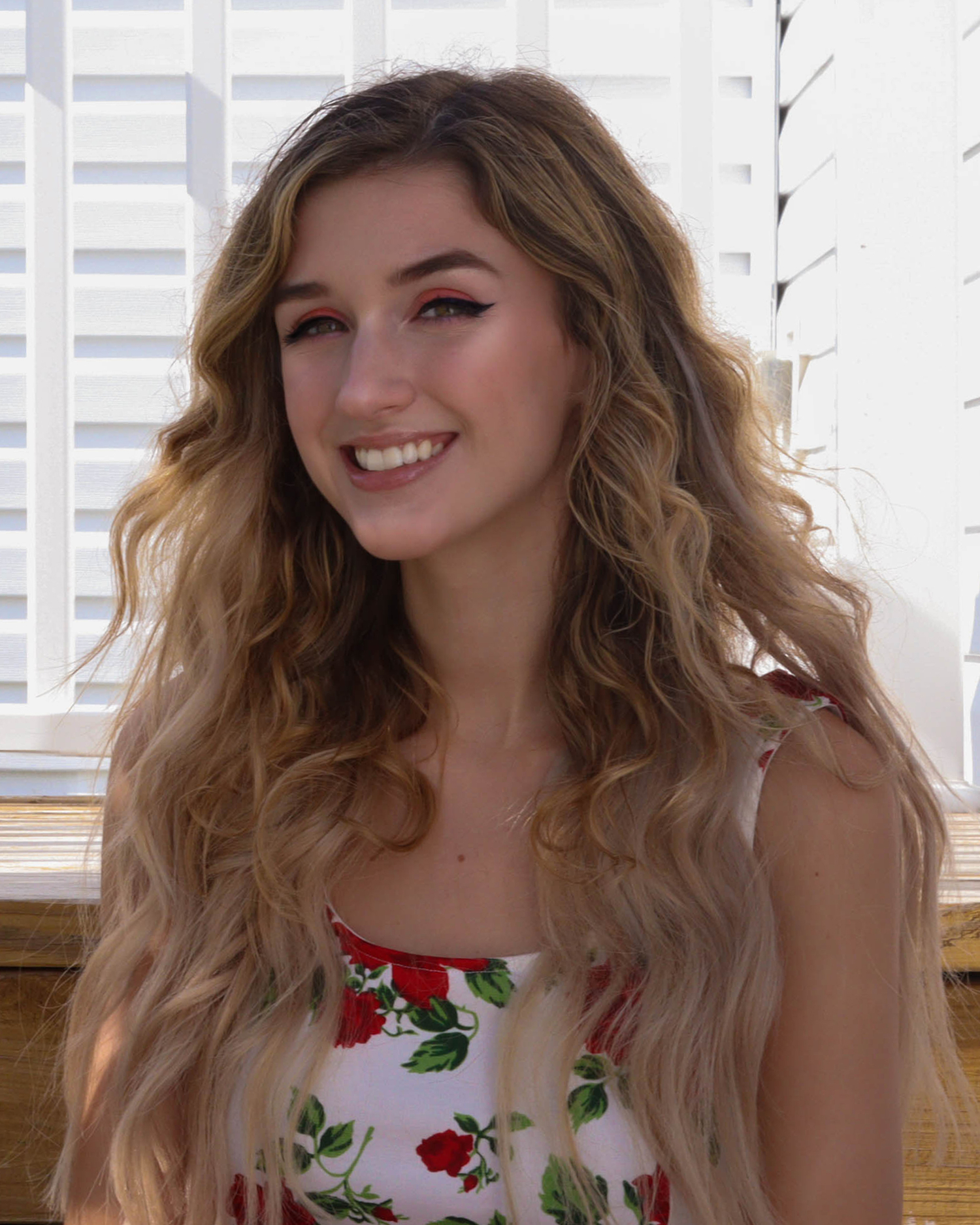 Macomb Community College student Marisa Cohen, Phi Theta Kappa 2020 Coca-Cola Leaders of Promise Scholarship awardee
About Macomb Community College
Macomb Community College (www.macomb.edu) is one of the nation's leading community colleges, providing learning experiences to nearly 38,000 students annually. Macomb nationally ranks in the top two percent in the number of associate degrees awarded by community colleges and is one of the largest grantors of associate degrees in Michigan. The college's comprehensive educational programming includes pre-collegiate experiences, university transfer and career preparation programs, bachelor degree completion and graduate degree programs, workforce training, professional education and certification, and continuing education and enrichment opportunities.
 Media contact: Sean M. Patrick, (m) 248.770.2416, patricks28@macomb.edu