Kevin Chandler appointed vice president, College Advancement and Community Relations, at Macomb Community College
– Thursday, November 7, 2019 10:00AM
Kevin Chandler, Ed.D., had been appointed vice president for College Advancement and Community Relations at Macomb Community College. The organizational functions he oversees include Cultural Affairs, Macomb Community College Foundation, Marketing and Communications, and Public Relations.
Chandler has more than 18 years of experience in higher education. He has been with Macomb Community College since 2014, previously serving as dean of University Relations, and as associate dean of Arts and Sciences. Prior to joining Macomb, he was associate director of Off-Campus Programs for Wayne State University from 2009 - 2014. He has also held positions with ITT Technical Institute and Baker College. Early in his career, Chandler worked as a producer and reporter for WLUC-TV 6 in Negaunee, Mich.
Chandler earned a bachelor of science in public relations and a master of public administration from Northern Michigan University, and a post-master degree certification in higher education and a doctor of education in organizational leadership from Oakland University.
Chandler is involved in a number of nonprofit organizations. He serves on the board of the Macomb County Chamber of Commerce and chairs both the Military Affairs and Economic Development committees. He is a member of the Development Committee for the Clinton River Watershed Council and of the Protect and Grow Advisory Committee, which supports a statewide strategy for Michigan's defense and homeland security economy.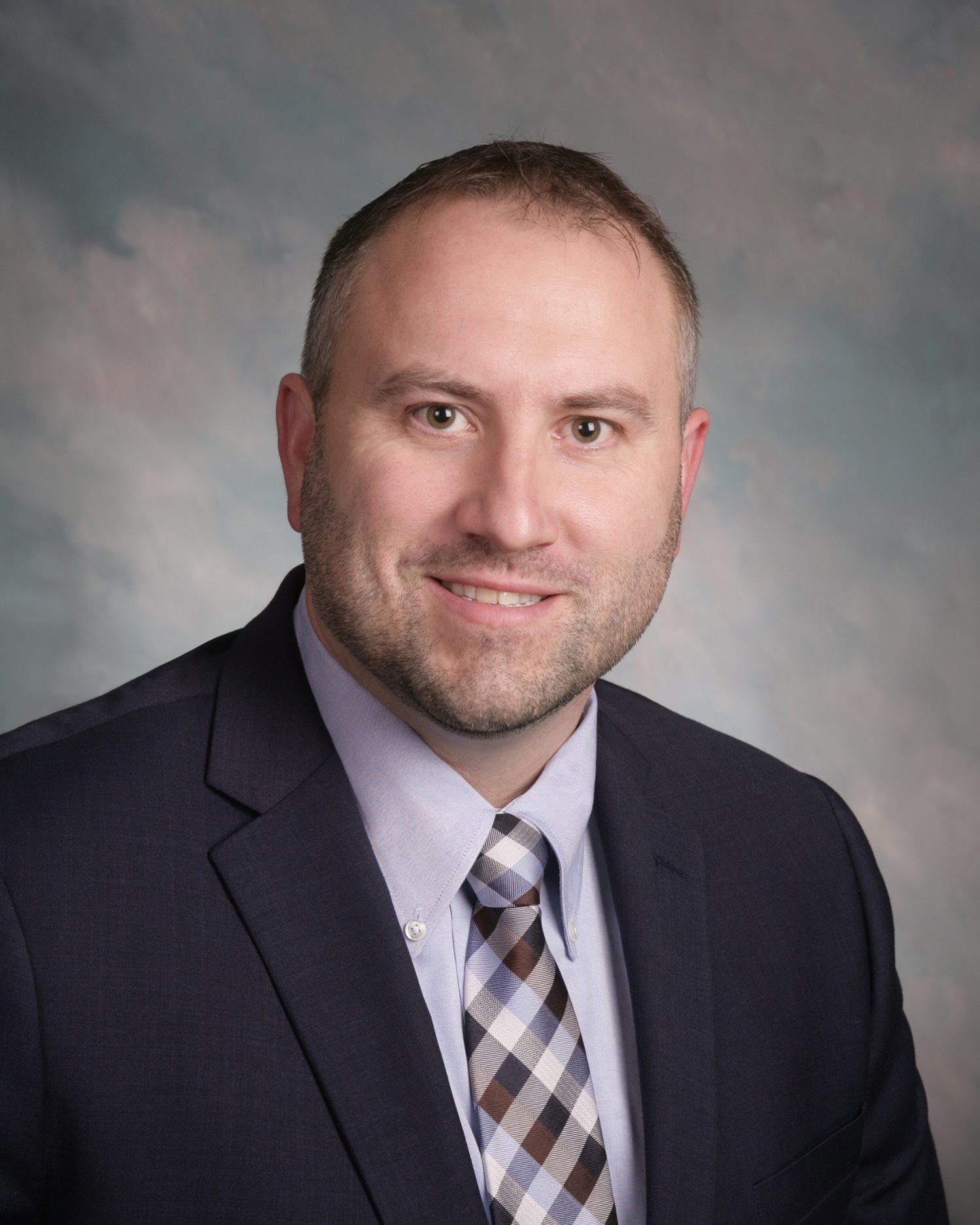 Kevin Chandler, Ed.D.
About Macomb Community College
Macomb Community College (www.macomb.edu) is one of the nation's leading community colleges, providing learning experiences to nearly 38,000 students annually. Macomb nationally ranks in the top
two percent in the number of associate degrees awarded by community colleges and is one of the largest grantors of associate degrees in Michigan. The college's comprehensive educational programming includes pre-collegiate experiences, university transfer and career preparation programs,
bachelor degree completion and graduate degree programs, workforce training, professional education and certification, and continuing education and enrichment opportunities.
Contact: Sean M. Patrick, 586.445.7271, patricks28@macomb.edu