Macomb Community College's 2017-18 speaker series features E.J. Dionne on Jan. 18
– Wednesday, January 3, 2018 9:00AM
Dionne will present "Can a Divided Nation Discover a New Empathy and a New Patriotism"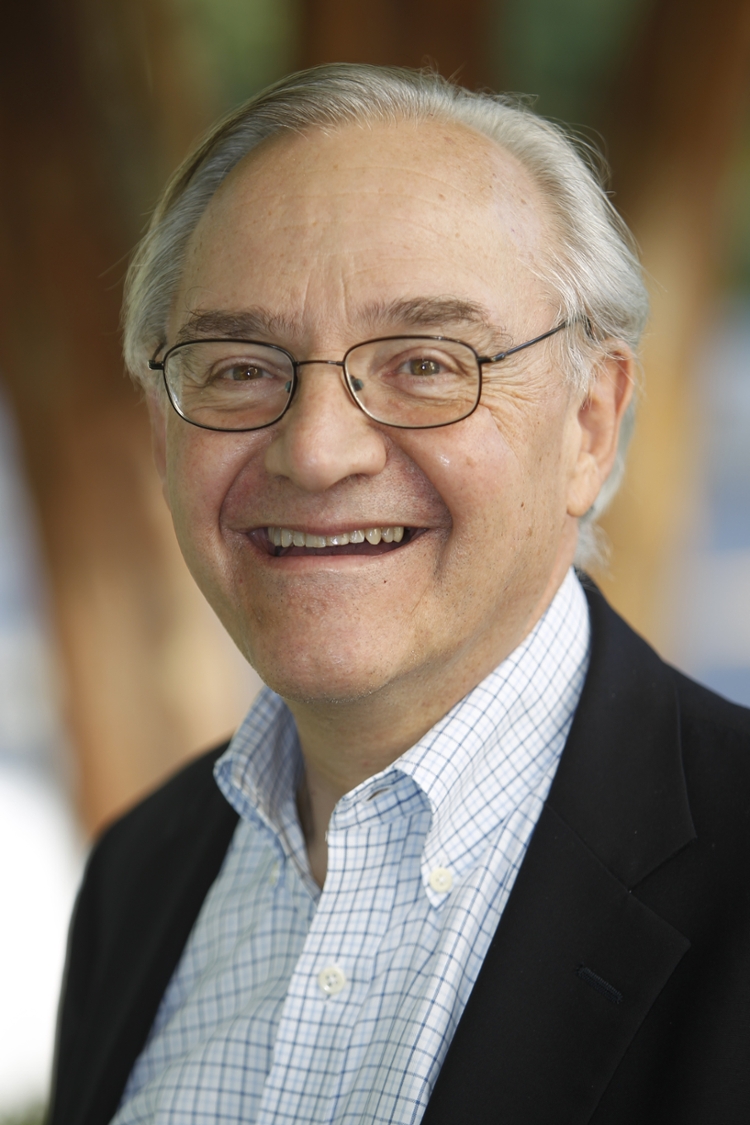 E.J. Dionne, Jr., a nationally known columnist and political commentator, will visit the Macomb Community College Lorenzo Cultural Center as part of the 2017-18 First State Bank Speaker Series on Thursday, Jan. 18, at 7 p.m.   Dionne's presentation will explore current trends in American politics and examine how a nation divided by political beliefs can once again come together around a new sense of patriotism.
Dionne is a senior fellow at the Brookings Institution, a syndicated columnist for the Washington Post and university professor in the Foundation of Democracy and Culture at Georgetown University. He shares his analysis of the current political environment weekly on National Public Radio and is a regular contributor to MSNBC. He has also appeared on News Hour with Jim Lehrer and other PBS programs.
Dionne will speak at the Lorenzo Cultural Center on Macomb Community College's Center Campus at 44575 Garfield Road, Clinton Township. The presentation begins at 7 p.m., preceded by a Meet & Greet at 5:30 p.m. Tickets for the presentation are $20; tickets that include both the presentation and Meet & Greet are $30. For more information and to purchase tickets, call 586.286.2222 or visit MacombCenter.com.
R. David Edelman will be the final speaker in the 2017-18 series, discussing "A.I., Big Data, Self-Driving Cars & Drones: Innovations Disrupting the Global Economy," on April 5.
About First State Bank
First State Bank is headquartered in St. Clair Shores, Michigan. With 100 years of service and $670 million in assets, First State Bank serves Macomb County with 11 branch offices located in Chesterfield Township, Clinton Township, Eastpointe, Macomb Township, Richmond, St. Clair Shores, Sterling Heights, Washington Township and a Loan Center in Clinton Township. For more information, please visit www.fsb.bank or call 866-372-1275.
About the Lorenzo Cultural Center
The Lorenzo Cultural Center (www.lorenzoculturalcenter.com) provides interactive learning opportunities for all ages, extending student discovery beyond classroom walls and creating multi-faceted experiences for community members to explore the influences and experiences that shape our community's heritage. The cultural center is located on Macomb Community College's Center Campus, 44575 Garfield Road, Clinton Township.
About Macomb Community College
Macomb Community College (www.macomb.edu) is one of the nation's leading community colleges, providing learning experiences to nearly 40,000 students annually. Macomb nationally ranks in the top two percent in the number of associate degrees awarded by community colleges and is the largest grantor of associate degrees in Michigan. The college's comprehensive educational programming includes pre-collegiate experiences, university transfer and career preparation programs, bachelor degree completion and graduate degree programs, workforce training, professional education and certification, and continuing education and enrichment opportunities.
Media contact: Sean M. Patrick, 586.445.7271, patricks28@macomb.edu