Macomb Community College launches new men's wrestling club
– Wednesday, August 30, 2017 10:00AM
Macomb Alumnus Eric Julien to coach new team
Wrestlers will hit the mats this fall at Macomb Community College with the launch of the new Macomb club men's wrestling team. Open to any Macomb student, the club will give talented area wrestlers the opportunity to hone their skills and compete on a college level.  Wrestling is the third club team at Macomb, joining men's and women's track.
"With the increasing interest in wrestling in the area, this program has the opportunity to really grow," said Randy Nelson, athletic director, Macomb Community College. "There are limited opportunities for current wrestlers to compete at a higher level. This new club will open the door for a lot of athletes who just aren't ready to hang up their head gear and are looking to continue to progress."
Athletic clubs at Macomb operate separately from the college's varsity sports program and are funded by donations garnered through club fundraising. Club sports offer student athletes who otherwise wouldn't have the opportunity the chance to continue to pursue the sport of their choice. The goal is to field a team of 20 wrestlers and compete in as many as 12 events throughout the season which runs from October through March.
To help the wrestling club succeed, Macomb named Eric Julien to coach the newly formed team. Julien, a Macomb alumnus, began his coaching career at the age of 18 as assistant coach at Fraser High School, where he coached for three seasons. Most recently, he was the head wrestling coach at Grosse Pointe North High School from 2011 to 2017, leading the Norsemen to two district championships and one league championship.
Julien graduated from Central Michigan University with a bachelor's degree in integrated science for secondary education. Currently, he teaches science at Warren Woods Tower High School, Warren.
Macomb is the fifth community college in Michigan to offer wrestling. Macomb joins Henry Ford, Mott, Muskegon and St. Clair County Community colleges. Ancilla College, located in Plymouth, Ind., also competes within the Michigan Community College Athletic Association.
Wrestlers interested in joining the program are encouraged to contact Macomb Community College Athletic Director Randy Nelson at 586.445.7119 or Coach Julien at 586.557.4637 by October 2.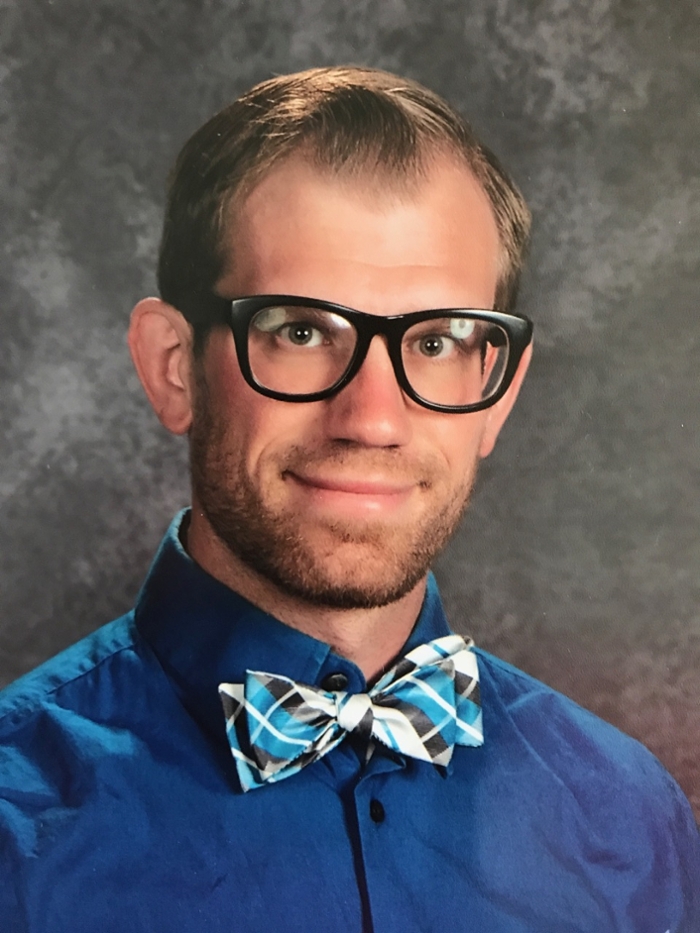 Eric Julien, Macomb Community College men's wrestling club coach
About Macomb Community College
Macomb Community College (www.macomb.edu) is one of the nation's leading community colleges, providing learning experiences to nearly 40,000 students annually. Macomb nationally ranks in the top two percent in the number of associate degrees awarded by community colleges and is the largest grantor of associate degrees in Michigan. The college's comprehensive educational programming includes pre-collegiate experiences, university transfer and career preparation programs, bachelor degree completion and graduate degree programs, workforce training, professional education and certification, and continuing education and enrichment opportunities.
Media Contact: Sean M. Patrick, 586.445.7271, patricks28@macomb.edu