Macomb Community College students, staff and administrators receive Phi Theta Kappa awards
– Monday, April 10, 2017 12:00AM
National honor society recognizes academics, leadership and teamwork skills
Students, staff and administrators of Macomb Community College received a number of awards from Phi Theta Kappa, the world's largest honor society for two-year college students, at its annual convention last week. Phi Theta Kappa recognizes students for their academic achievements and leadership and teamwork skills. Macomb's chapter of the organization is Beta Lambda Kappa.
Those receiving awards:
Dr. James Jacobs, Macomb Community College president, who received the Michael Bennett Lifetime Achievement Award.
Jill Thomas-Little, Macomb vice president, Student Services, who received the Distinguished College Administrator Award.
Beta Lambda Kappa Chapter Officer Team members Nicole Clarke  and Amanda Estacio, both of Warren; Timothy Cooper and Ashley Lowell, both of Roseville; Barbara Latshaw and Olivia Szathmari, both of Macomb Township and Elizabeth Grunow of Eastpointe, who received the 2017 Distinguished Chapter Officer Teams Award.
Timothy Cooper, Macomb student, who received the 2017 Distinguished Chapter Officer Award. He was selected by a panel of judges from more than 390 nominees nationally.
Jenn McCabe, Macomb's manager of student activities and community services, and Jamie Valente, Macomb's manager of student life, who received the 2017 Distinguished Chapter Advisor Teams Award.
Dawn Still, of Shelby Township, who received the Alumni Appreciation Award.
Beta Lamdbda Kappa, which was named one of the top 100 chapters in the nation out of more than 1,250 chapters.
 "It is an honor to be recognized by such a prestigious organization," said Jacobs.  "But I am especially proud of our students who have demonstrated exceptional academics, teamwork and leadership, and our staff who have provided strong support to Beta Lambda Kappa members. I hope these students maintain and build on the skills they've learned at Macomb and through their involvement in Phi Theta Kappa."
Phi Theta Kappa is a national honor society for students enrolled in an accredited institution that offers an associate degree program. Membership is by invitation only, and students must have completed 12 hours of coursework and earned a 3.5 or higher grade point average.
About Macomb Community College
Macomb Community College (www.macomb.edu) is one of the nation's leading community colleges, providing learning experiences to nearly 40,000 students annually. Macomb nationally ranks in the top two percent in the number of associate degrees awarded by community colleges and is the largest grantor of associate degrees in Michigan. The college's comprehensive educational programming includes pre-collegiate experiences, university transfer and career preparation programs, bachelor degree completion and graduate degree programs, workforce training, professional education and certification, and continuing education and enrichment opportunities.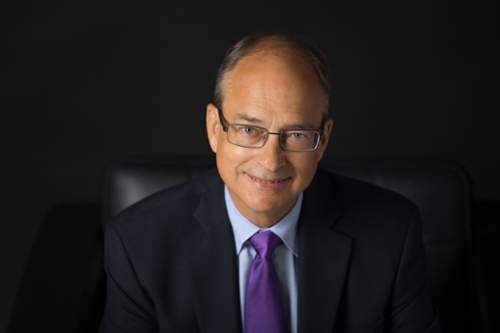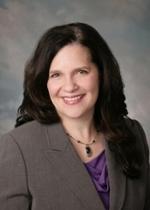 James Jacobs                                                         Jill Thomas-Little
Media contact: Tish Wirth, 586.445.7560, wirthp@macomb.edu