Student Options for Success (SOS)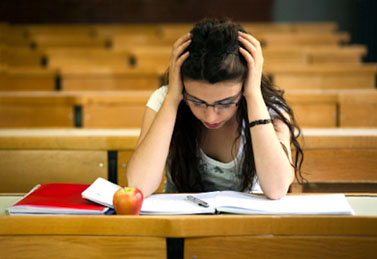 If you've ever thought...
"I can't concentrate on studying; I just got a shut-off notice..."
"I can't make it to class tonight because I can't afford a babysitter..."
"I missed the last test because of work, and I need to get overtime or I might be evicted..."
"I had to choose between buying books and buying groceries this month..."
SOS can help!
What We Do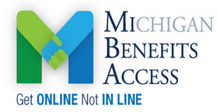 The SOS program connects students with community resources and public benefits to help with nonacademic costs while taking classes at Macomb. Many of our students struggle with basic expenses such as food, rent, utilities, child care and health care while in school. The SOS program helps find solutions for these expenses, so students can focus on their classes.
Public Benefits Application Assistance
The State of Michigan Department of Health and Human Services (MDHHS) offers many programs that can be helpful for our students. We can help you apply right on campus in a confidential setting. Programs include:
The Bridge Card (food assistance)
Medicaid/The Healthy Michigan Plan
State Emergency Relief for eviction/utility shut-off
Help paying for child care
College and Community Resource Referral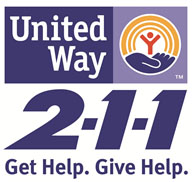 Through our office, we connect students with organizations throughout the community that can help fill in financial gaps.
This includes community action agencies, nonprofits, and county-wide referral systems for a variety of needs. We can also provide information on financial strategies and money management. From everyday banking to taxes, there are tips and organizations to help you stretch your dollars and establish a financial plan. These resources can help you get through school!

Emergency Assistance Funds
If a barrier exists after pursuing all possible resources, there are limited emergency funds that may be considered. The Macomb Community College Foundation can provide financial assistance to students for emergency expenses other than tuition and academic costs. If you are experiencing a financial hardship that impacts your ability to continue with your classes, please complete an intake form, found below. Applications are only processed when classes are in session. Review of application materials and availability of funds will determine emergency awards.
Next Steps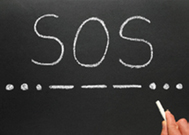 Fill out the SOS intake form.
We will review your information, and contact you to schedule a one-on-one appointment or with relevant resources to start addressing the needs identified on your intake form.
Contact Us
For additional information, please call SOS at 586.447.8609 or email sos@macomb.edu.