Get ready to enter the fastest-growing job field! Health Care
Health care support occupations are projected to grow more than 28% by 2022.

GET STARTED NOW!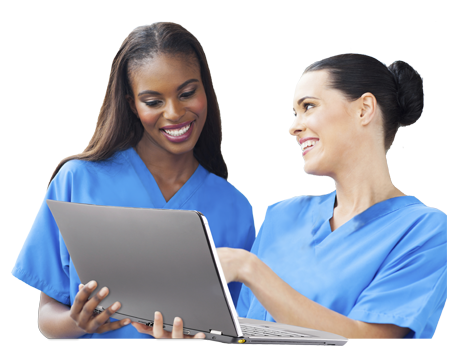 GET YOUR START AT MACOMB

Macomb graduates are well prepared and, on average, have higher pass rates on certification exams than national and state pass rates. A degree or certificate from Macomb will get you started on an exciting career path in patient care or medical billing and coding. Choose short-term training to start working in a health care setting quickly or earn your 2-year associate degree to help you advance.
WORKFORCE CERTIFICATES:

Certified Professional Coder
Maintain patient health care records and
submit claims to health insurance providers.

Patient Access and Accounting
Learn the full range of medical billing
and patient access services.

ASSOCIATE OF APPLIED SCIENCE:

Medical Assistant
Work directly with patients by assisting
physicians in providing medical services
Health Information Technology
Manage patient health information