Tuition assistance for Workforce and Continuing Education students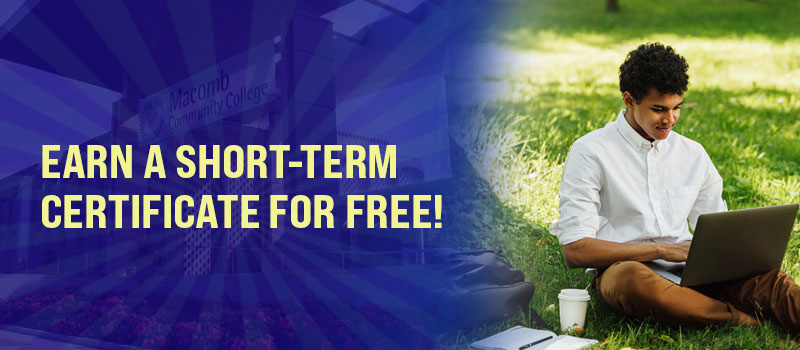 If you've been considering training for a new career, now is the perfect time to follow through! We're excited to offer tuition assistance through the state. Tuition assistance is available for select short-term training that leads to high-demand jobs. Macomb County residents only. See if you qualify!

Select from the programs below and fill out the short form. To learn more about each program, please contact the coordinator listed below.