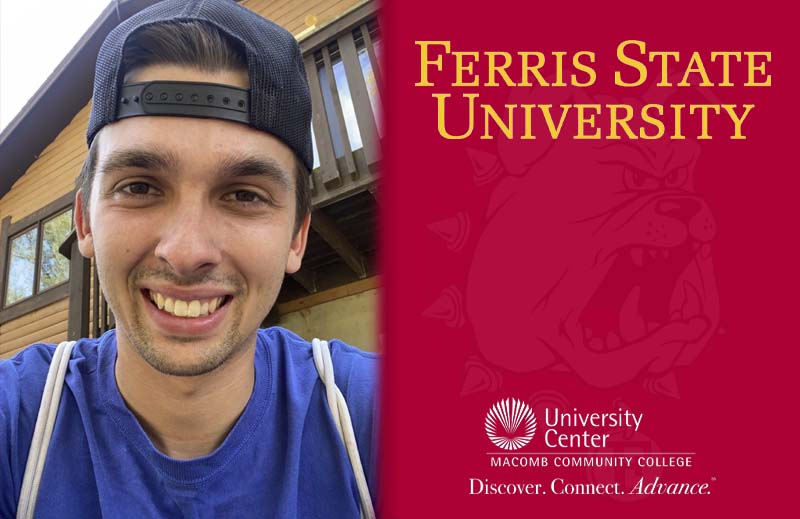 Tuesday, November 01, 2022 12:00 AM by Macomb Community College
University Center
My experience as a transfer student from Macomb to Ferris State University has been nothing but a huge success. Macomb is a great college and it prepared me to get where I'm at today.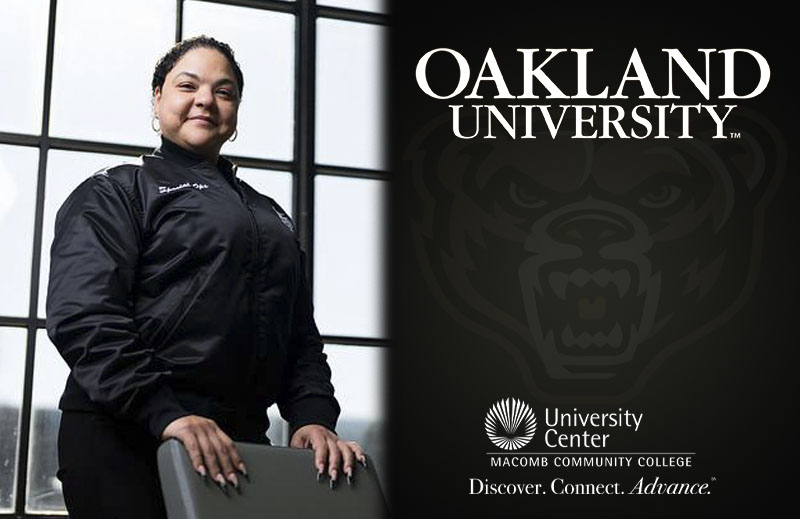 Thursday, September 01, 2022 12:00 AM by Macomb Community College
University Center
I'd been working as a medical assistant for several years when I realized the field wasn't the right fit for me. As I was looking for another job, I met a social worker. While she talked about her career, I thought to myself, that's everything I want to do.