Committed to your education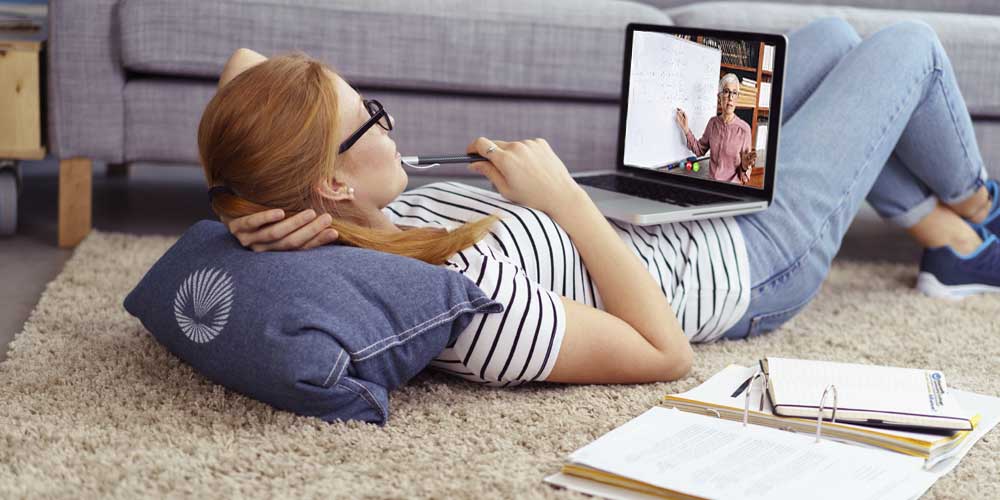 Let's stay healthy and safe together!
Masks are no longer required inside college facilities. Those who prefer to continue wearing a mask when indoors are welcome to do so.  If you are sick, please stay home.
We also encourage you to:
Maintain social distancing where possible.
Get vaccinated against COVID-19 if you have not done so already.
Fill out the Communicable Disease Reporting Form if you have been diagnosed with ANY communicable disease, including COVID-19, or have received a positive COVID-19 kit test.
Please refer to the class formats chart for information on how classes will be delivered in the Spring/Summer 2022 Semester.
Our Virtual Campus continues to provide you with access to a variety of free resources that can help you succeed in your online, on-campus or hybrid classes.
Count on us to help you continue your education seamlessly, whether you're a recent high school graduate, planning to transfer to a four-year institution, or in the workforce looking to update your skills and enter a new career.
Students to receive emergency relief grants
Higher Education Emergency Relief Fund (HEERF) Student Emergency Financial Aid Grants
All Macomb students will soon receive HEERF student emergency financial aid grants provided through the Federal American Rescue Plan Act to help offset expenses accrued during and related to the COVID-19 pandemic. 
Does not affect financial aid
These grants do not affect financial aid and do not have to be paid back. The money received can be used to cover educational and technology costs, as well as living expenses, including health and child care.
All students will automatically receive a grant so there is no application to fill out. The grant award amount for each student is based on enrollment status (part-time or full-time) and the standard Federal Financial Aid need ranges.   
Funds to arrive in mid-October
HEERF grants will be disbursed in mid-October and students will receive an email once the award is disbursed.
How will students receive their grant award? 
Students will receive their grant awards based on the refund preference chosen on the Macomb One Card.
Refund preference is set up by creating a profile at macombonecard.comand choosing either the Macomb One Card OR direct deposit to another account as the preference. 
If a student has already set up their refund preference as either a personal bank account or a Bank Mobile Vibe account for financial aid, there are no additional steps needed
If a student has not selected their refund preference, then a check will be mailed to their address on file. 
Questions?
Students can direct questions as follows: