Committed to your education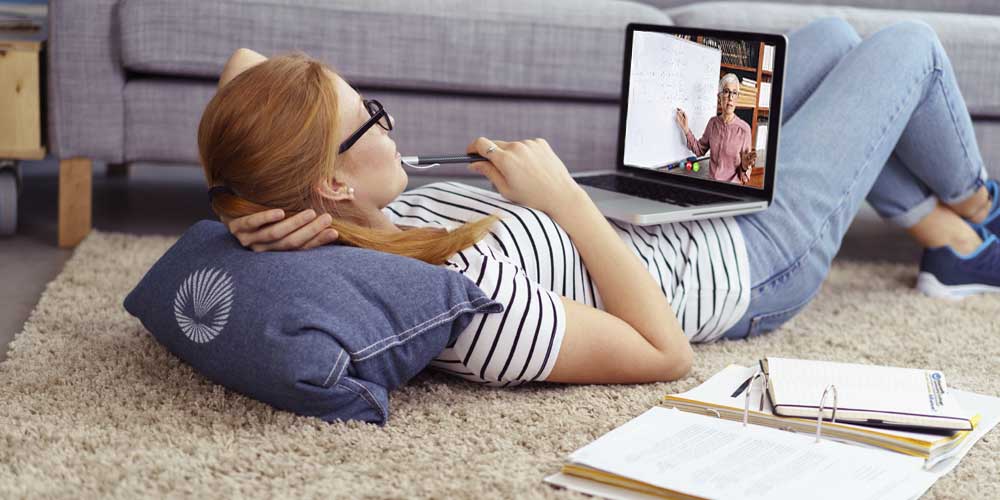 With the lifting of most COVID-19 restrictions, all of us here at Macomb are looking forward to welcoming you back on campus!
Please refer to the class formats chart for information on how classes will be delivered in the Fall 2021 Semester.
Our Virtual Campus continues to provide you with access to a variety of free resources that can help you succeed in your online, on-campus or hybrid classes.  
Count on us to help you continue your education seamlessly, whether you're a recent high school graduate, planning to transfer to a four-year institution, or in the workforce looking to update your skills and enter a new career.