Committed to your education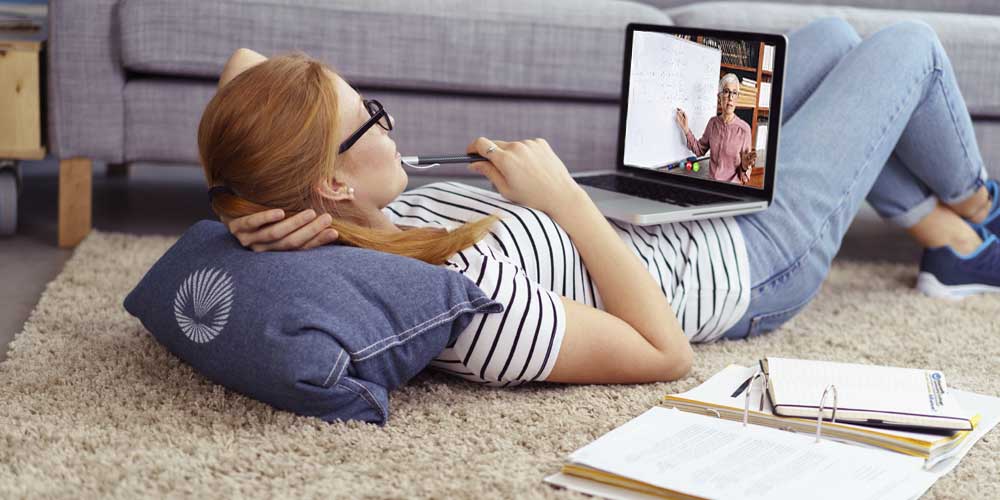 Let's stay healthy and safe together!
Masks are no longer required inside college facilities. Those who prefer to continue wearing a mask when indoors are welcome to do so.  If you are sick, please stay home.
We also encourage you to:
Maintain social distancing where possible.
Get vaccinated against COVID-19 if you have not done so already.
Fill out the Communicable Disease Reporting Form if you have been diagnosed with ANY communicable disease, including COVID-19, or have received a positive COVID-19 kit test.
Please refer to Your Classroom Experience for information on how classes are delivered.
For more COVID-related information, please reference the Return to Campus Playbook.
Count on us to help you continue your education seamlessly, whether you're a recent high school graduate, planning to transfer to a four-year institution, or in the workforce looking to update your skills and enter a new career.