Committed to your education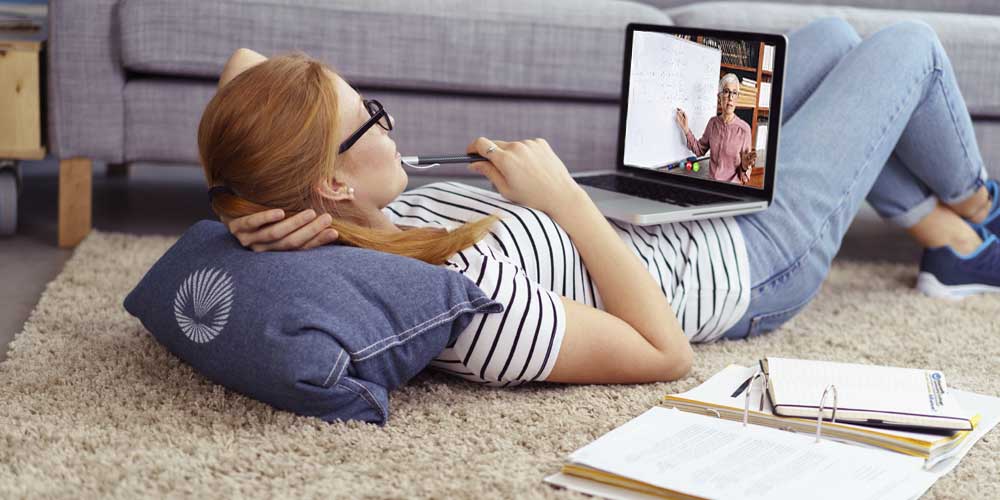 We are committed to ensuring that students can continue seamlessly with their education, and that includes recent high school graduates, students pursuing transfer to a four-year institution, working adults who need to update their skills and those searching for new careers.
Learn more about winter classes.
With the closing of the college's physical campuses, Macomb has launched a new Virtual Campus hub, and is offering a wide variety of Student Support Resources to assist students in off-campus learning.
There is no doubt that COVID-19 has disrupted all of our lives, but please don't let it disrupt your education. We continue to monitor developments so that we may adapt to changing circumstances, and we ask that you do the same. By continuing to pursue your education during these challenging times, you are setting an example of perseverance and hope, and, ultimately, you will be better positioned to take an active role in the nation's recovery. 
Stay safe and stay committed!