Current Students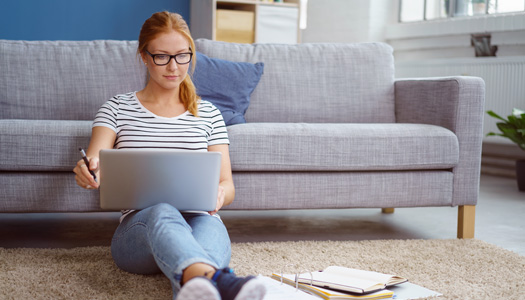 Macomb is here for all your educational needs, now and after COVID-19 is over
Be assured that the winter semester will proceed without pause, and we encourage you to do the same with your education.
The health and well-being of our students and the quality of their education continue to be our primary concerns. While most classes will be delivered online, those with a lab or similar component may return to campus for part or all of their instruction. Winter Class Formats provides more information on how classes will be delivered during the winter semester.
Refer to the Preparing for your Return to Classes page for more information.
We remain committed to keeping you on course toward your goals so that you can benefit fully from the nation's economic recovery. Toward that end, we will continue to provide: