Current Students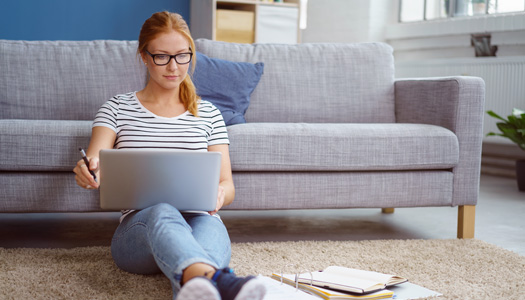 Macomb is here for all your educational needs, now and after COVID-19 is over
Be assured that the Fall 2020 Semester will proceed without pause, and we encourage you to do the same with your education.
The health and well-being of students is our first concern and we will adjust delivery methods as the situation warrants.
Regardless of whether they are offered online, on campus or via a hybrid of the two, fall classes will begin as scheduled on August 17.  We hope you will be joining us!
We remain committed to keeping you on course toward your goals so that you can benefit fully from the nation's economic recovery. Toward that end, we will continue to provide: