Evidence of Student Learning
Evidence of student learning at Macomb may be seen at the course, program, and institutional level. Results of assessment and plans for improvement of student learning are reported on Course Action Plans that are kept in a central digital repository and available to all faculty.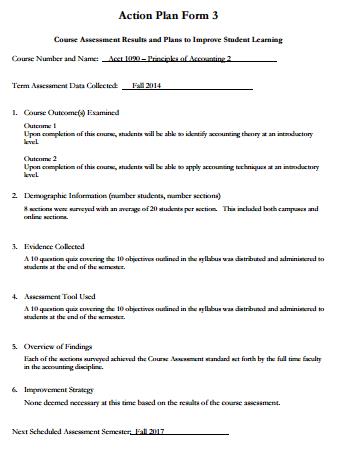 Career-area programs at Macomb such as Nursing and Occupational Therapy are regularly assessed in compliance with their professional accrediting bodies' requirements. All programs at Macomb may take advantage of services offered by the Office of Institutional Research (IR). IR has designed and implemented surveys of current and graduated students in specific programs in order provide feedback on program outcomes.
Macomb's Common Degree Outcomes (CDO) have been mapped to course syllabi and a report is being designed. The Program Assessment Team is currently mapping CDOs to items in the Community College Survey of Student Engagement (CCSSE). The results of this mapping project will provide an indirect measure of students' perceptions of their experience with the outcomes.