Maker, Baker or Health Caretaker?
Most students entering grades 6-10 have more questions than answers about choosing their future careers.
Our Career Academies provide real-life experiences that'll help students discover their interests and a career that's right for them.
Many involve plenty of hands-on activities, making them as active and fun as a summer camp! 
Conducted by Macomb faculty, our academies include information on the college preparation required by each career.
 
Summer 2023 Career Academies
Offered between June and August and lasting four days, career academies cover a variety of in-demand careers.

Or attend the Marine Tech Summer Academy for the summer and leave with certifications and be immediately employable in this high demand field!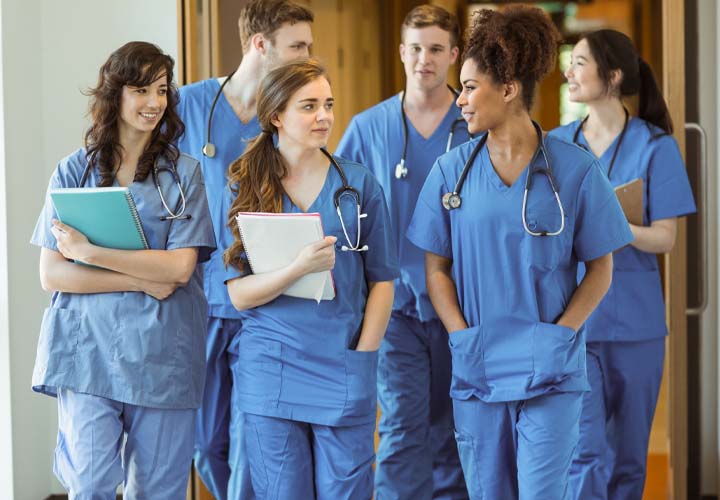 Camp Scrubs:

When: June 19-22 | 8 am to 4 pm

Where: Center Campus

Students in Camp Scrubs explore a variety of health care careers in state-of-the-art laboratories and simulation centers.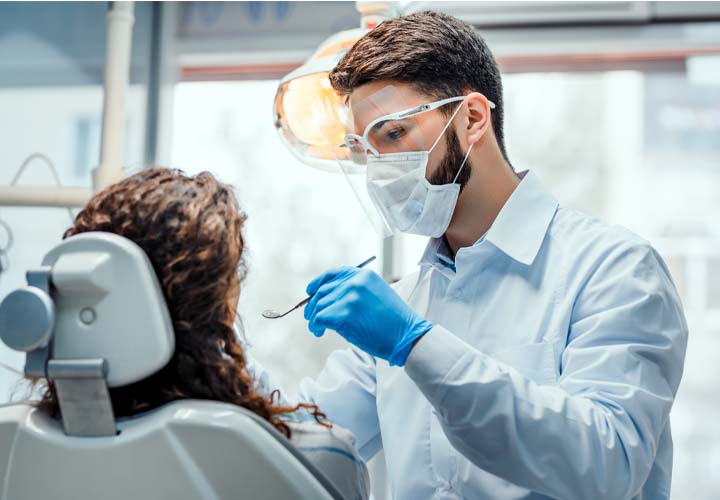 Public Service/Dental Science:
When: June 26-29 | 9 am to 3:30 pm
Where: Public Service Institute (East Campus), Clinton Township/Macomb Dental Clinic, Warren, across from South Campus
For days one and two, students learn about careers in law enforcement, firefighting and emergency medical services on the campus where professional public service personnel train.
For days three and four, students discover what a career as a dental assistant or dental hygienist would be like at the college's working dental clinic.
Registration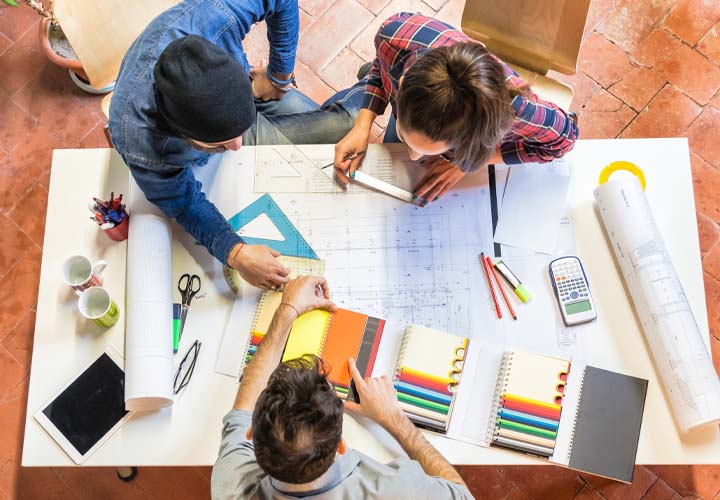 Architectural Design and Build Academy:
Where: South Campus
When: July 17-20 | 9 am to 3:30 pm
Students are engaged in projects and games using the latest technologies. Activities run from building Da Vinci's bridge to designing an architectural floor plan.
Registration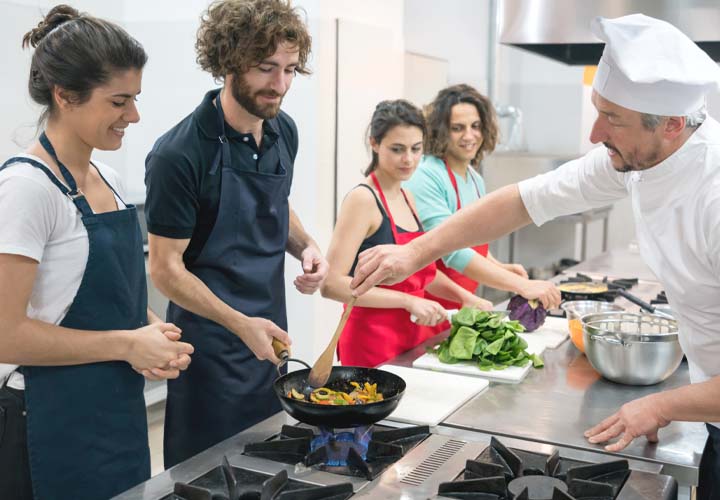 Macomb Culinary Institute Academy:


Where: Center Campus
When: July 31- Aug. 3 | 9 am to 3:30 pm
Students get a taste of what it's like to work in a commercial kitchen, preparing dishes and pastries alongside the professional chefs of Macomb's Culinary Institute.
Registration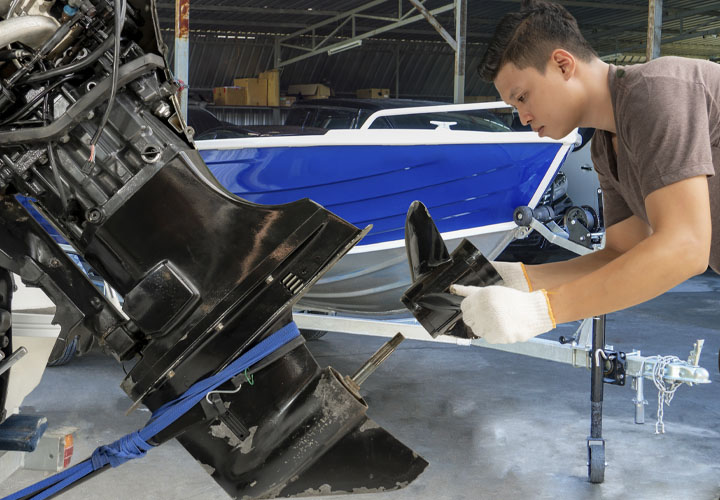 Marine Tech Summer Academy
Where: Online (except 5 days in-person at our M-TEC campus in Warren)
When: June 23 – August 15
Students training to become a Marine Technician and will earn multiple certifications to make them immediately employable in this high-demand career!
Registration Coming Soon!